Student Media Center
WELCOME TO SMC


NEWS! Equipment services | Meet our team
 
SERVICES FOR FALL 21 & WINTER 22:

Student Media Center (SMC) is available by email, phone, and Zoom to assist all North students. Services include media production assistance, media software access, and equipment services. Email or call us to find out how we can help. 
To learn more about SMC services, please see the links below.
HOW TO CONTACT SMC:
Call 206-934-0070 and leave a message including your contact information.
Note: if you have questions or need help with registration, please visit the registration page.

ABOUT SMC
The Student Media Center (SMC) is a media production service center for North Seattle College students at the Library. SMC is funded by the Student Leadership. We provide all North students with access to media production resources, assistance, and instruction enabling them to incorporate audiovisual and print media into their course assignments, presentations, college activities, student clubs, and academic portfolios. SMC also offers multimedia equipment lending services for academic use by students.
We collaborate with faculty and staff, to focus on how SMC can help students meet their needs, and to advance student success.
 
---
SMC TEAM - FALL 2021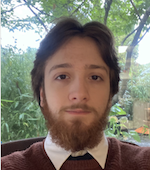 Ian Davino
SMC Navigator
(services and operation)
(206) 934-0070
Ian.Davino@seattlecolleges.edu
Mon-Tue 10am - 2pm, Thu 10am - 3pm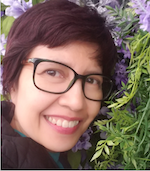 Kannika Styron
SMC Program Manager
(services and management)
(206) 934-4542
Kannika.Styron@seattlecolleges.edu
Mon-Thu, 9am - 5:30pm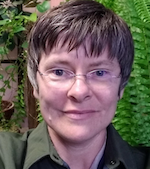 Aryana Bates
Dean, Library/TLC/SMC
(division administration)
(206) 934-3612
Aryana.Bates@seattlecolleges.edu
Mon-Fri, 8am - 5pm
---
SMC Home  |  SMC Resources  |  Printing  |  Workspaces  |  Equipment  |  Software  |  Visual Literacy