Campus Tours
North Seattle College is spread across 62 acres in the heart of Seattle's Northgate neighborhood, a primarily residential area.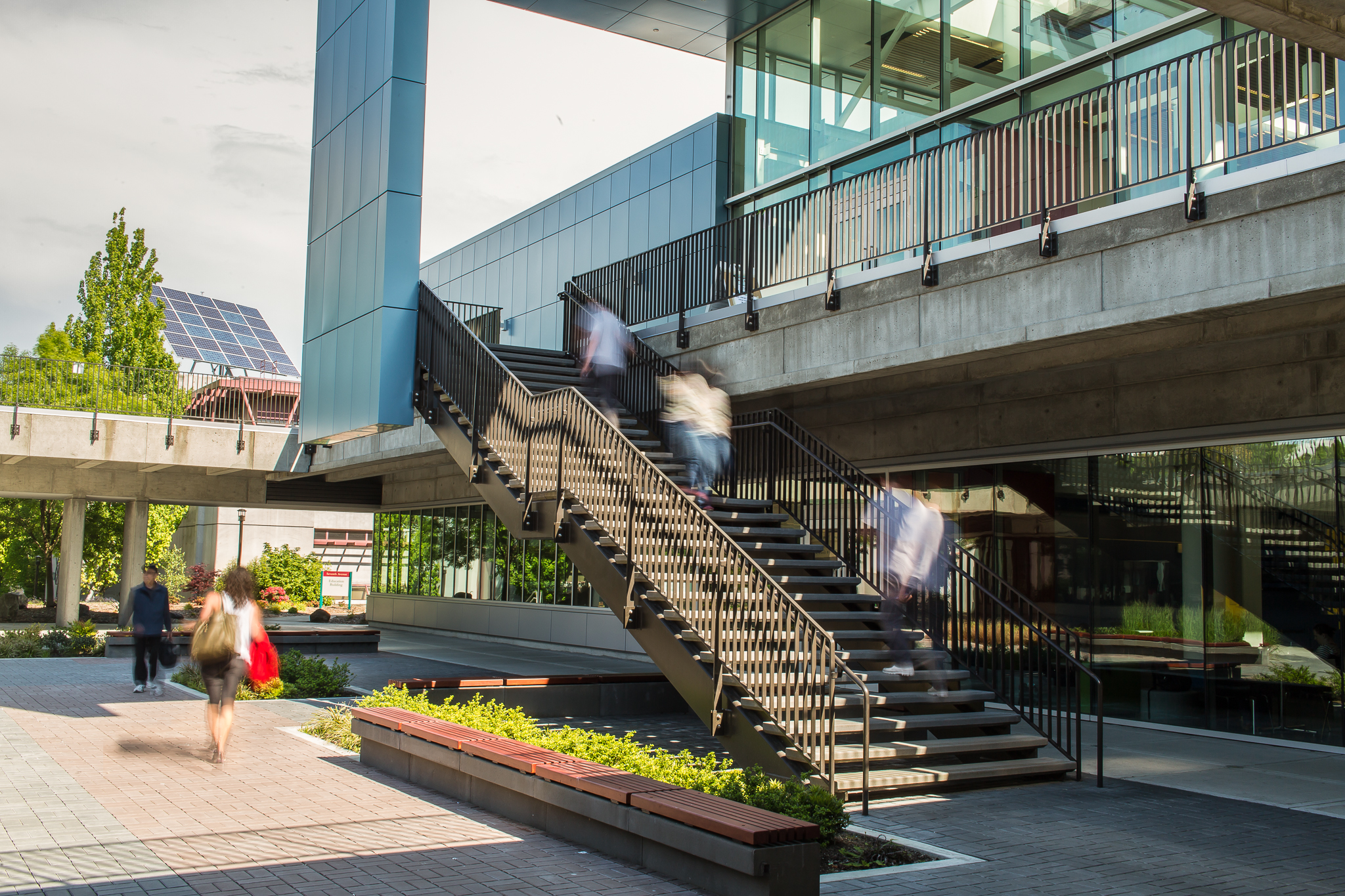 As well as instructional space, the campus also includes a community garden and plenty of outdoor gathering spaces to meet with your fellow students and instructors.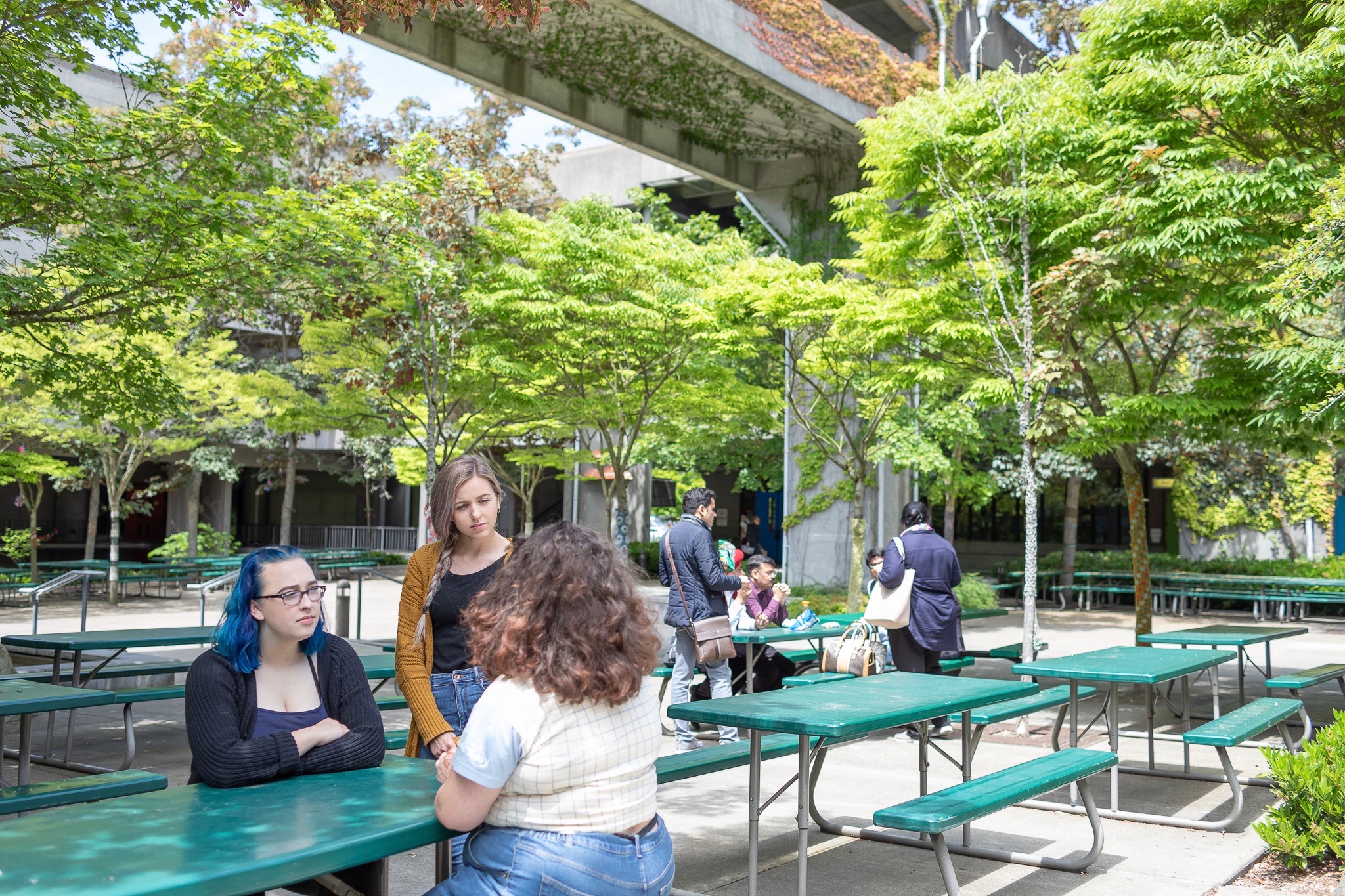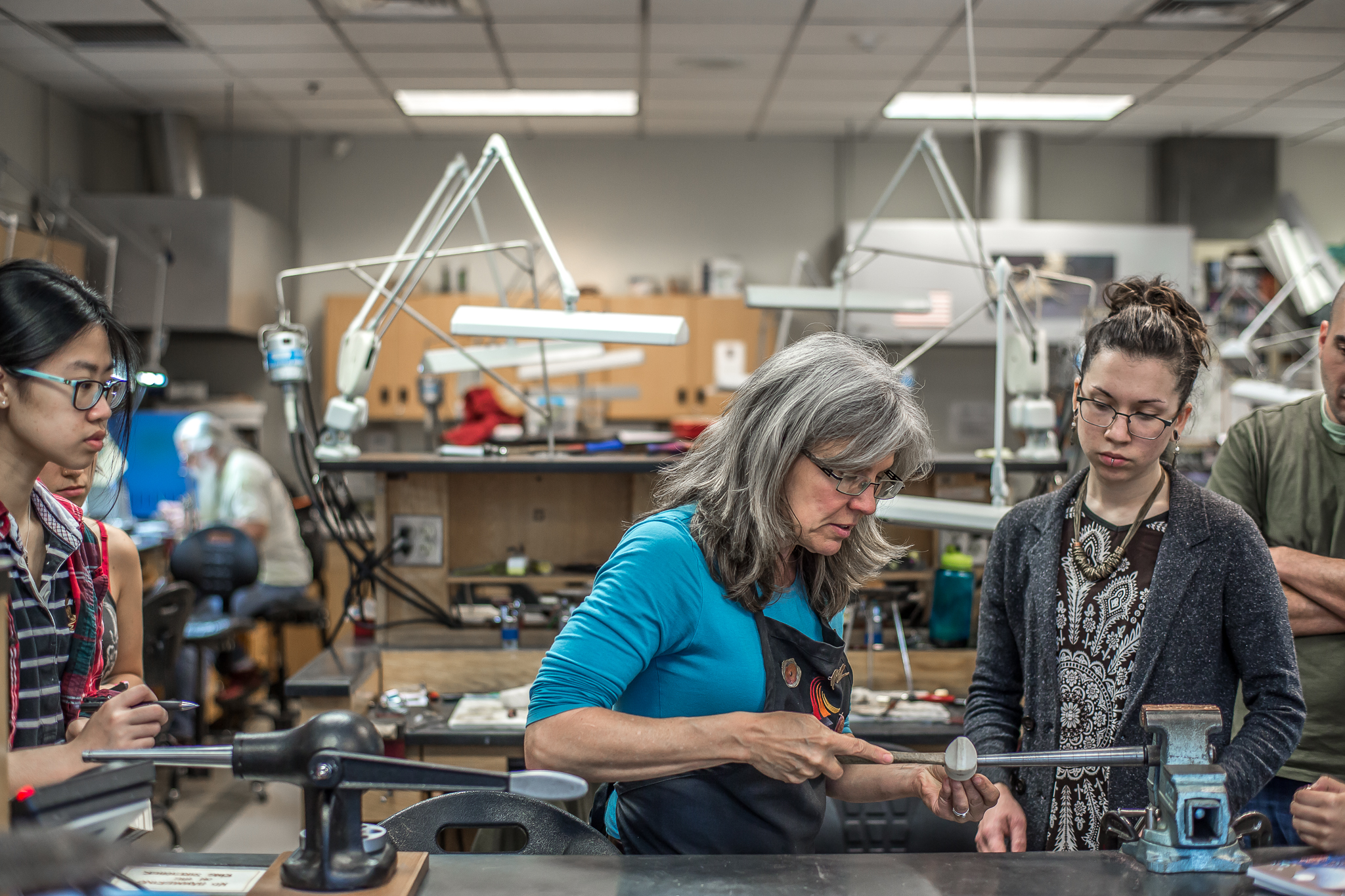 Unique to North Seattle College, our campus incorporates over 11 acres of environmentally sensitive wetland, home to a variety of Pacific Northwest birds, amphibians and plants. Limited foot trails exist within the wetland, so feel free to take a walk when you visit us.
With I-5 just a short distance from campus and the new Northgate Light Rail station being built nearby, we are minutes away from downtown and the metro Seattle core. Sound interesting?
In lieu of tours we invite you to join a Start College Now session to learn more about North Seattle College and get started.
Email Susan.Shanahan@seattlecolleges.edu to request a phone appointment.
Information Sessions
Need more information about a program? Visit our information sessions page.