Asian American, and Native American Pacific Islander Serving Institution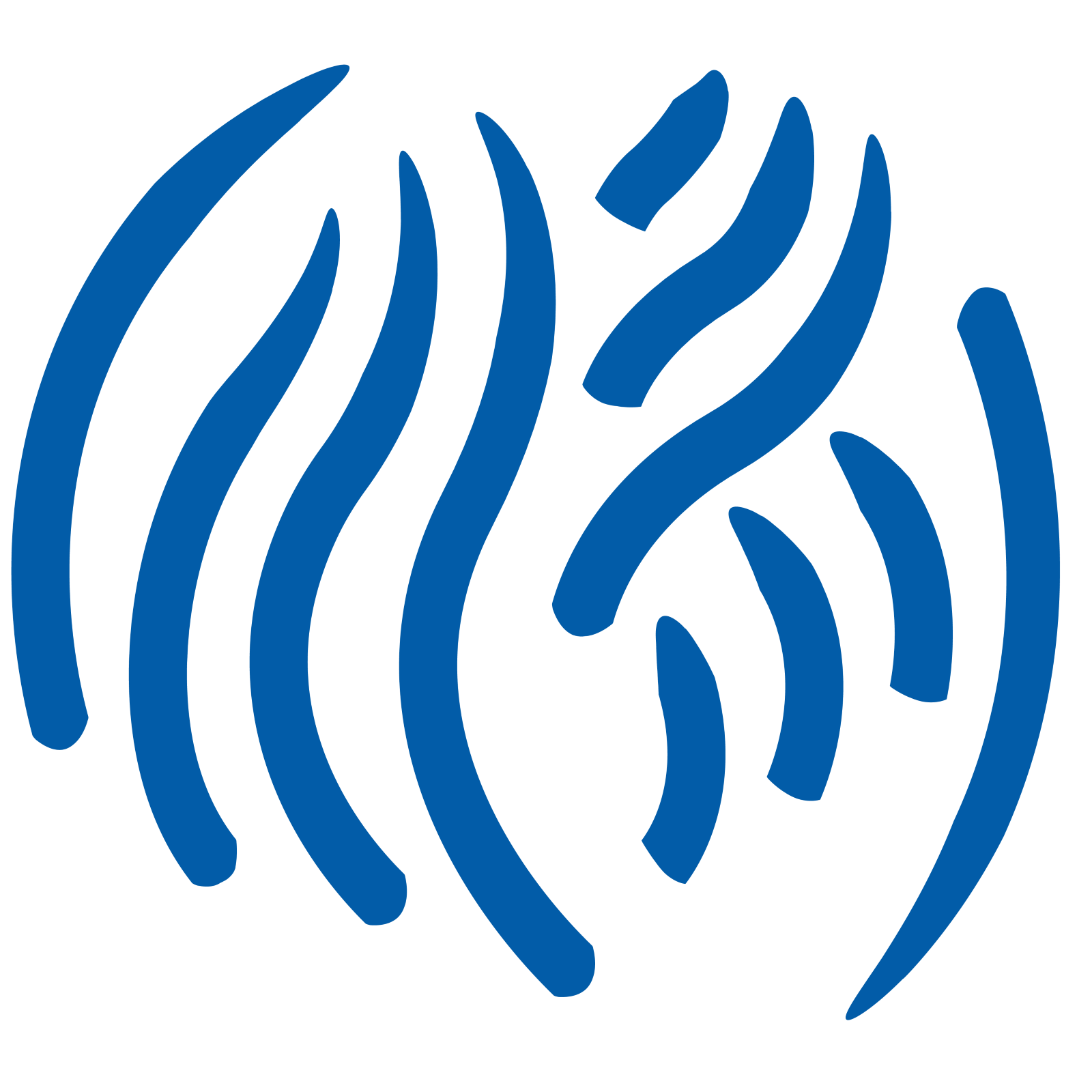 What is AANAPISI? 
Asian American, and Native American Pacific Islander Serving Institution (AANAPISI) is a 5-year federally funded program that seeks to increase student success outcomes and create a stronger sense of belonging by implementing culturally responsive-sustaining programing and providing holistic student support services, in order to, expand the college's capacity to serve Asian and Pacific Islander (A&PI) students and the larger North Seattle College Community. We at AANAPISI are committed to combatting dominant narratives and stereotypes surrounding our A&PI communities. We create spaces of empathy, of strength, and of belonging for our A&PI community members. The care for our students, faculty, and staff of Asian and Oceanian descent are regional, specific, and interconnected. We seek to uplift the diverse and unique lived experiences of our students and clear out room for all A&PI stories and futures towards a safe and thriving campus climate and greater community.
---
Why join the AANAPISI Program?
Our Services:
General Advising
Support with Financial Aid and Scholarship Attainment
Culturally Relevant Workshops and Events (Quarterly)
Navigation and Referral Services to On-Campus and Community Resource
TRiO and AANAPISI Resource Center (Student Lounge) - COMING SOON!!!
Peer Mentoring Program
AANAPISI Graduation
Leadership Opportunities
---
Upcoming Events - Spring 2023
AANAPISI is excited to announce our line-up of educational workshops and community building events! We look forward to sharing space and learning in community. Our workshops and events are open to all NSC students, staff, and faculty. For more information on AANAPISI's upcoming workshops and events, please click here.
---
Stay Connected:

Follow us on Instagram @AANAPISIatNSC