Schedule an Appointment
APPOINTMENT TYPES
Schedule a 30 minute meeting to talk to your advisor by calling 206-934-3658 or coming to the 2nd floor of the College Center. Meet with your advisor to discuss
• Program options and requirements
• Course selection
• Educational Planning
• Academic Probation holds
• Returning from Academic Suspension
• Unofficial transcript review
• Completion Check Meetings
• Questions about the transfer process
• Credit overload requests
• Degree Audit explanations, Financial Aid appeals, I-20 extensions
• More than one question
No appointment necessary for these 10 minute meetings.
On-Call meetings restricted to:
• Policy/procedure questions
• Help with adding/dropping classes
• Campus referrals
• How to run your degree audit
• Requesting entry codes
• Quarterly Veteran's Advisory Form (classes already chosen)
First-come, first-served.

Students Only offered during week prior to the start of the quarter, the first week of the quarter, and the first week of Registration (usually the 7th week of the quarter).
Leanna Bordner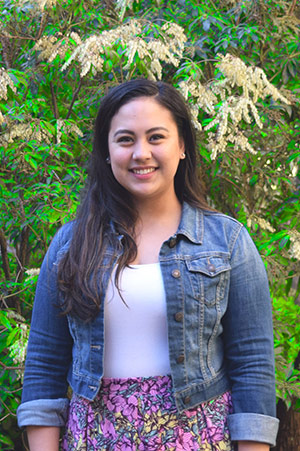 Leanna Bordner
Assistant Director, Advising
Phone: 206-934-7302
Megan Mihara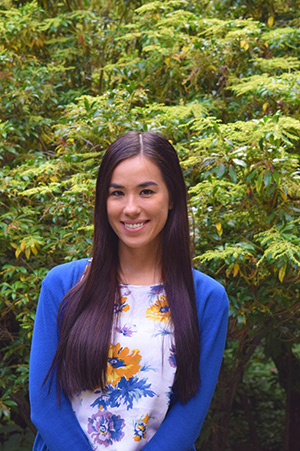 Megan Mihara
Workforce Education
Phone: 206-934-7307
Larry Perse
Larry Perse
Undecided Advisor
Phone: 206-934-7305
Jose Elizalde
Jose Elizalde
Business & Finance
Science & Math
Tamara Boyle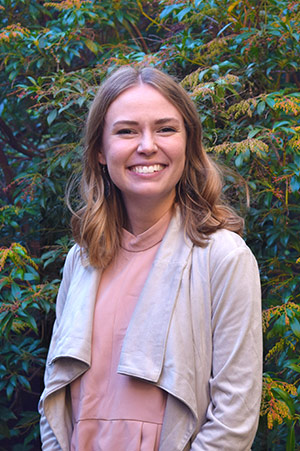 Tamara Boyle
Business & Finance
Phone: 206-934-7303
Jillian Fisher
Jillian Fisher
Social Sciences & Education
Humanities & Arts
Molly Brown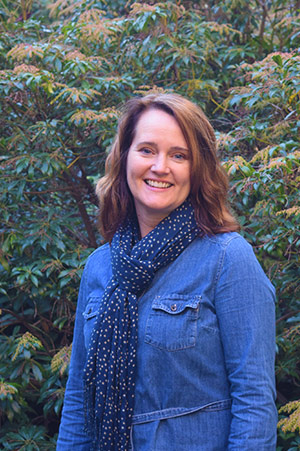 Rina Tsujimoto
Rina Tsujimoto
Science & Math
Engineering & Technology
Tom Frankel
Tom Frankel
Allied Health Advisor
Christina Sheehan
Christina Sheehan
Running Start Manager
Katy Foster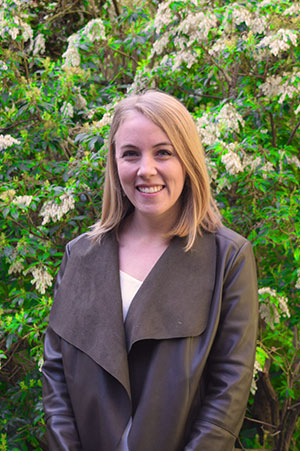 Katy Foster
Running Start
Phone: 206-934-3682
Jeff Eng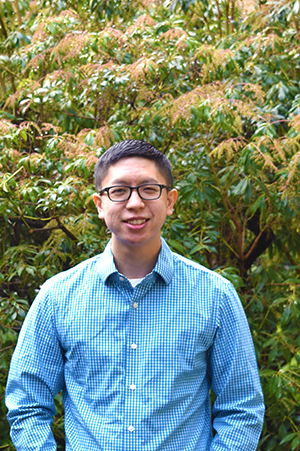 Jeff Eng
Science & Math
Engineering & Technology
Phone: 206-934-3902
Advising Contacts
Phone: (206) 934-3658
Fax: (206) 934-3958
Location:
CC2346A (Northwest section of the East wing of the College Center, 2nd floor)