Schedule an Appointment
You may schedule a 30 minute appointment either online through the "Schedule Advising Appointment" button, by calling 206-934-3658 or in person at Student Success Services on the 2nd floor of the College Center.
If you are unable to find a time and/or can't come in to our office to meet with your assigned advisor, please email your advisor directly to make an appointment.
If you have never applied to North Seattle College, South Seattle College, or Seattle Central College or are returning after more than two years without taking classes, you must call (206) 934-3658 or come to the Advising Office to make an appointment.
1. Go to "Schedule Advising Appointment" button, and login to Starfish.
2. Click menu in the top left, and click My Success Network
3. Under Your Connections click by your assigned academic advisor and click Schedule.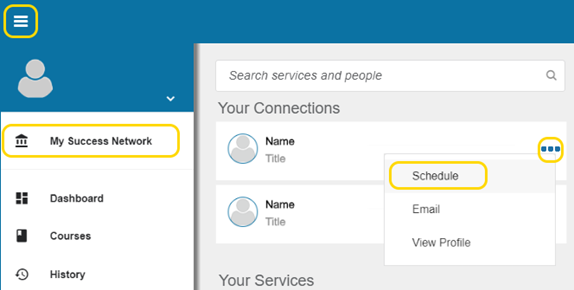 You can also

search for the staff or Services in the top of the My Success Network.
An advisor can help you:
• Review program requirements
• Select appropriate courses
• Design an individualized education plan
• Discuss your academic progress standing (alert/probation/suspension)
• Connect with support services
Advising has staff available to answer quick questions at most times, although it may not be with an advisor in your area of study. These 'walk-in' meetings are 15 minutes or less and are restricted to:
• Policy/procedure questions
• Help with adding/dropping classes
• Campus referrals
• How to run your degree audit
• Requesting entry codes
• Quarterly Veteran's Advisory Form (classes already chosen)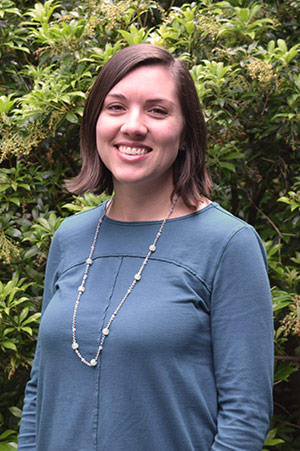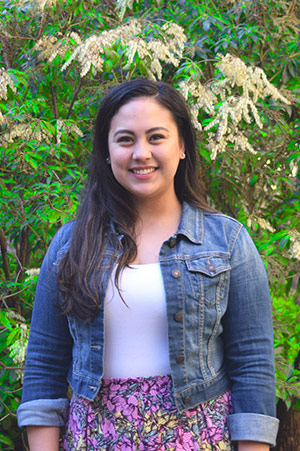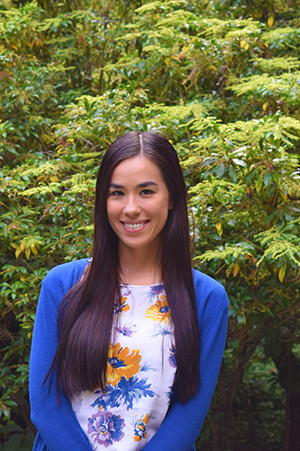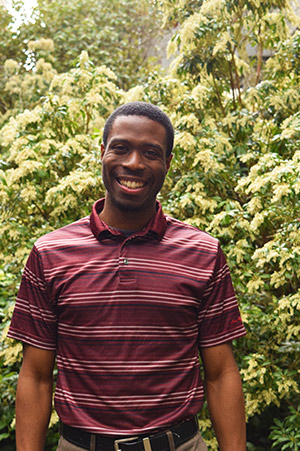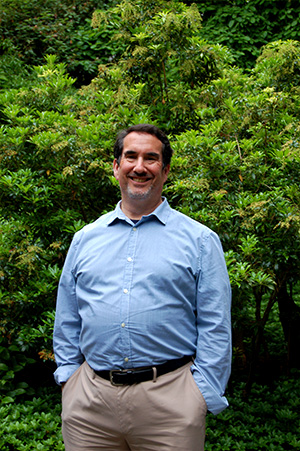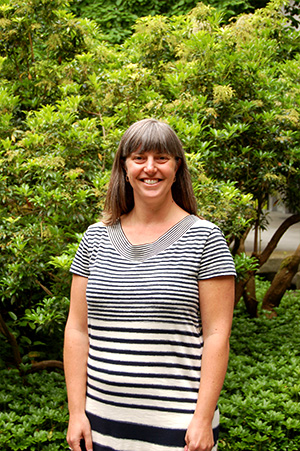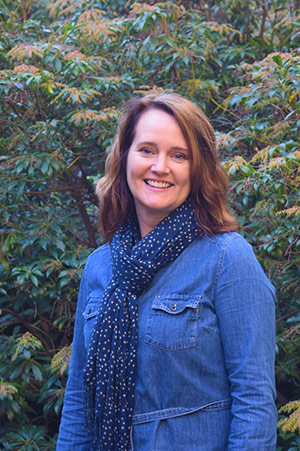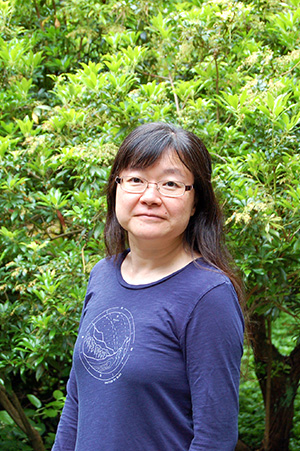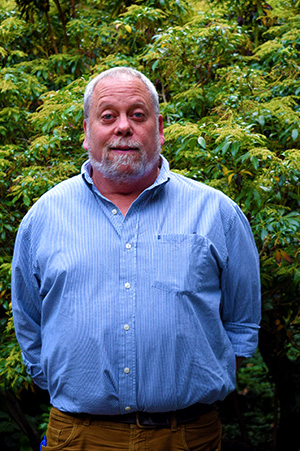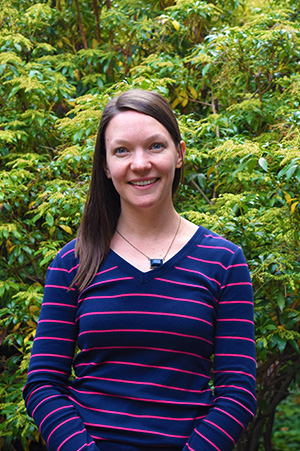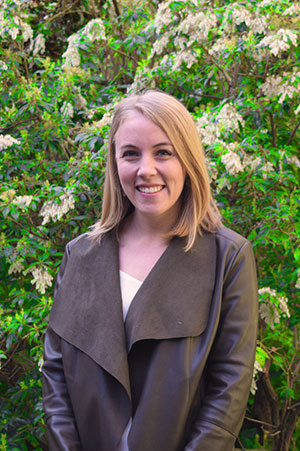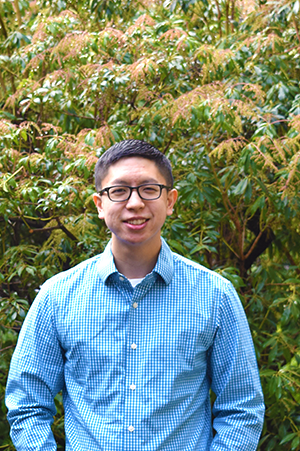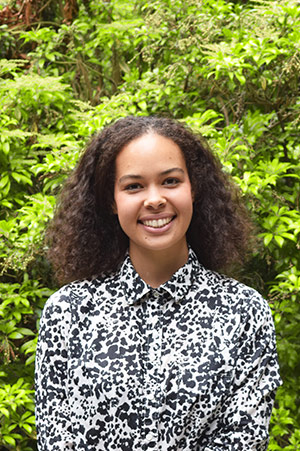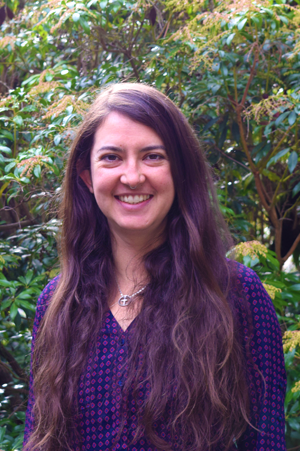 Advising Contacts
Phone: (206) 934-3658
Fax: (206) 934-3958
Location:
CC2346A (Northwest section of the East wing of the College Center, 2nd floor)