Page One Writing & Language Center
Page One is open October 2nd - December 12th
In-Person Hours 
Monday, Tuesday, Wednesday & Thursday: 10 am - 3pm
Location: Inside the Student Learning Center (HS1636B)
---
Online Drop-In Tutoring
Monday: 10 am – 5 pm
Tuesday: 10 am – 9 pm
Wednesday: 10 am – 9pm
Thursday: 10 am – 5 pm
Friday: 12pm – 4pm
Saturday:  Closed
Sunday: 12 pm – 4 pm
*Hours subject to change.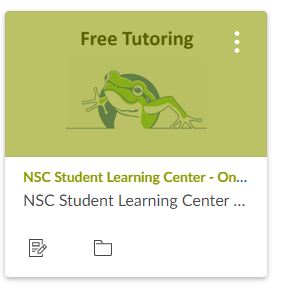 ---
Asynchronous Writing Support 
If you are unable to meet with a tutor, you can submit your writing assignment to our Canvas site. Be sure to include the instructor's assignment guidelines and note what you would like feedback on.  A tutor will respond through Canvas within 2 days with non-judgmental, constructive feedback.
For access to asynchronous writing support from Writing Center tutors, click here to submit your writing assignment on our Canvas page. 
Online Workshops
Please see our Canvas site for the current workshop schedule.
---
Student Learning Center Videos 
---
Need help or have a question? Please email us! 
Christine Unutzer, ESL Faculty Coordinator, christine.unutzer-girardet@seattlecolleges.edu
Tracy Heinlein, English Faculty Coordinator: tracy.heinlein@seattlecolleges.edu 
Andrea Baumgartel, Interim Director of the Student Learning Center: Andrea.Baumgartel@seattlecolleges.edu
Or call 206.934.3600 Ext. 4756 to leave a voice message.