Biology & Chemistry Tutoring
Tutoring in biology, chemistry and anatomy & physiology. See Canvas course for individual tutor schedules and subject areas.
In-Person Tutoring in HS2642A (Starting October 2nd)
Monday: 1pm - 7pm
Tuesday: 12:50pm - 5:50pm
Wednesday: 1pm - 6pm
Thursday: 12:50 - 5:50pm
Saturday  12:20pm-4:20pm
Sunday  1pm-5pm
---
Please see our Canvas shell below for the full Bio/Chem tutoring schedule.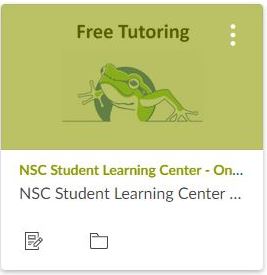 ---
Student Learning Center Videos 
---
Need help or have a question? Please email us! 
Heidi Iverson, Faculty Coordinator of Biology & Chemistry: Heidi.Iverson@seattlecolleges.edu
Andrea Baumgartel, Interim Director of the Student Learning Center: Andrea.Baumgartel@seattlecolleges.edu 
Or call 206.934.6491 to leave a voice message.