Equity, Diversity & Inclusion
Office for Equity, Diversity and Inclusion at North Seattle College's Mission:
Dismantling institutional practices, polices, and infrastructure that are the root cause of equity gaps. While leading with mindfulness practices of peace, modeling love, and giving grace to all.
The Equity & Welcome Center's Vision:
The Center aims to provide helpful resources for our students, faculty, staff and community that will inform our ongoing quest for racial equity and create a sense of belonging for all. Our work in the Center matters because race and inequities continue to matter in our country.
Theoretical framework: SLIMM
Social identity theory
Leading with racial equity in Guided pathways
Intersectionality
Multiculturalism
Mindful facilitation
Equity, Diversity & Inclusion Definitions
The Seattle Colleges' definitions of Equity, Diversity & Inclusion guide our work.
EQUITY - "Historically, equity refers to the process of creating equivalent outcomes for members of historically underrepresented and oppressed individuals and groups. Equity is about ending systematic discrimination against people based on their identity or background." Williams and Wade-Golden, 2008
Seattle Colleges leads with racial equity because we acknowledge the history and impact that intergenerational and institutional barriers have had on students of color, who make up 44% of our student body (or nearly 60% of students who identify by race on their applications), while our faculty and staff do not yet reflect these same demographics.
DIVERSITY - As an open access institution, Seattle Colleges holds diversity as an ongoing discovery of the intersections of identities and "diversity refers to all of the ways in which people differ, including primary characteristics, such as age, race, gender, ethnicity, mental and physical abilities, and sexual orientation, and secondary characteristics, such as education, income, religion, work experience, language skills, geographic location, and family status. Put simply, diversity refers to all of the characteristics that make individuals different from each other and in its most basic form refers to heterogeneity." (Williams and Wade-Golden, 2008)
INCLUSION - This work matters because students and employees thrive where they feel they belong, especially in a climate of political divisiveness. "Inclusion exists when traditionally marginalized individuals and groups feel a sense of belonging and are empowered to participate in majority culture as full and valued members of the community, shaping and redefining that culture in different ways." (Williams and Wade-Golden, 2008) It is important to note that inclusion, by itself, is not enough. The pursuit of inclusion without discernment of the impact of providing commensurate access to majoritarian actions and practices can actually undermine the original purpose of empowering minoritized communities.
"Leading with racial equity, our colleges maximize student potential and transform lives within a culture of belonging that advances racial, social, and economic justice in service to our diverse communities." - Unanimously approved, June 2019
The Washington Association of Community and Technical Colleges (WACTC) is the organization of community and technical college presidents. With its commissions, it develops policy recommendations to the State Board for Community and Technical Colleges and to the system.
WACTC has undertaken an effort to address equity issues in our community and technical college system. WACTC created the Critical Issues Committee to lead this work. The Committee developed a work plan focused on four areas:
Providing professional development activities for presidents,
Developing a common understanding of equity,
Evaluating system-level policies and practices applying an equity mindset,
Creating a resource bank of effective policies and practices at the college level.
A significant effort this year 2018-2019 will be to evaluate system-level policies and practices related to financial aid, transitional studies, and undocumented students. Associate Vice President D'Andre Fisher was asked to serve on the Critical Issues Committee work-group for transitional studies.
FROM BEDA AND BEYOND: An examination of policies related to the college success of WA State's Basic Education for Adults (BEdA) students
Dr. Linda Kaminski, YVC | Jennifer Boland, SVC | Jodi Novotny, RTC
Dr. Tod Treat, WVC | D'Andre Fisher, NSC | Ha Nguyen, SBCTC
Presented at WACTC Retreat | August 1, 2019
Contact the Office for Equity, Diversity and Inclusion to receive a copy of the presentation. (edi.north@seattlecolleges.edu)
Here are short summaries of the main support services we offer to students. Each one has a more detailed web page with contact info
Equity & Welcome Center - a physical space on campus where you can hang out, get help, access a computer and other resources, and connect with fellow students and staff. Now that we're remote, it's also a virtual space where you can meet students like yourself and find support for your identities.
TRiO - a program that connects you with support staff, tutoring, and a community of like-minded scholars. TRiO helps you navigate college until graduation.
Benefits Hub - a program that helps you find financial resources, e.g. low-income housing, help with rent, food assistance, and Financial Aid. You can also get access to a financial coach!
Title 3/Entry Navigation - a program that helps you start college, choose an area of study, and figure out your steps during the first quarters.
LSAMP - The Louis Stokes Alliances for Minority Participation (LSAMP) is a National Science Foundation funded program whose purpose is to strengthen the preparation, representation and success of historically underrepresented* students in science, technology, engineering, and mathematics (STEM) majors.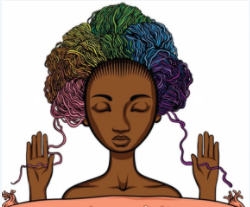 Sybrina is your Equity, Diversity & Inclusion Office Assistant III. 
Sybrina welcomes our community and helps to create a welcoming, educational environment for our campus.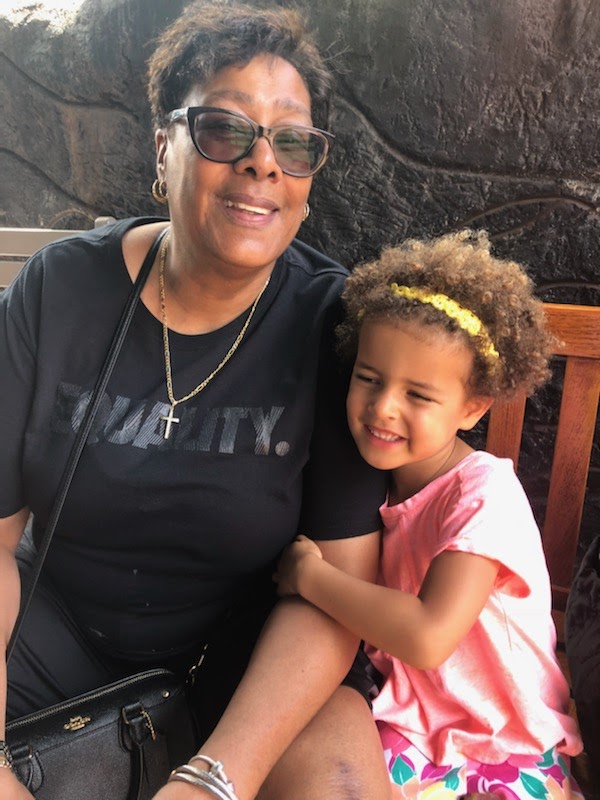 Belinda is your Equity, Diversity & Inclusion Navigator. 
Belinda Tillman is one of eight children and graduated from the University of Washington. Belinda is married to the best husband in the world, has two great children, two beautiful grandchildren and wonderful family and friends. 
Prior to coming to North she worked at Allstate Insurance Company and Microsoft. For over 20 years Belinda has been an advocate for student success at North. 
Her goal has been to assist students with academic counseling, career counseling, individual counseling, stress management, parenting problems, family problems, along with any other barriers that will keep them from achieving their career goals. 
Belinda has provided students with strong effective communications skills to help motive, and inspire them to be the best they can be.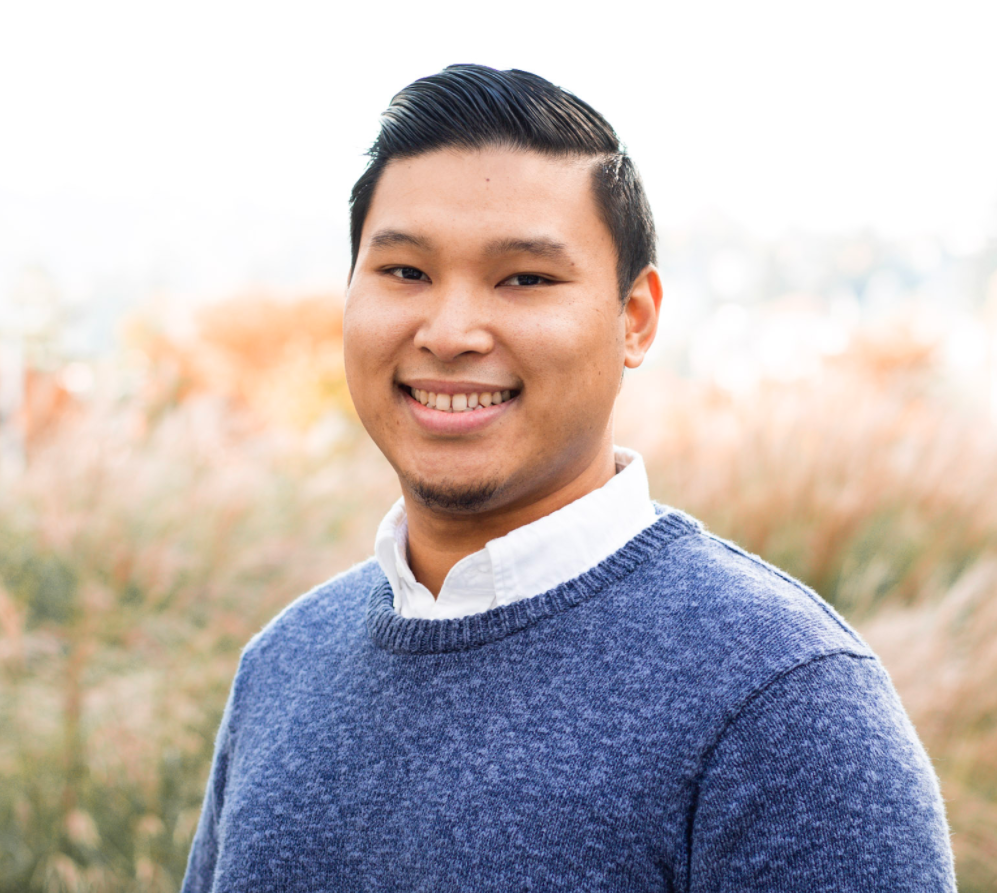 Jeff is your TRiO Navigator.
Jeff is an indigenous Chamorro from the island of Saipan in the Commonwealth of the Northern Mariana Islands. 
He immigrated to the U.S. at the age of 9 and was a first-generation, low-income student throughout his educational journey. 
Those formative experiences influenced Jeff to pursue and receive his M.A. in Postsecondary Educational Leadership from San Diego State University. He works to break down barriers that stand in the way of students with minoritized identities from achieving their educational goals. 
On his off-time, Jeff enjoys cooking, playing chess, and watching Netflix with his partner and dog.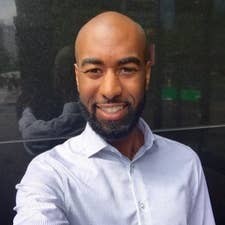 Kendall is your TRiO Director.
His mantra is "Attract what you expect, reflect what you desire. Become what you respect, and mirror what you admire. "  
In part of Kendall's passion for EDI and commitment to serve today's students, he has had the opportunity to work with minority youth by way of his personal platform that empowers young men and women of color to strive for excellence through scholarship, discipline, self-efficacy, and service.
Kendall has been working with grants and contracts for the last three years as a state coordinator for the federally funded GEAR UP grant. Within his role, he was responsible for grant administration and project coordination of the Leadership Development, Workforce Readiness, Comprehensive Mentoring, and College Preparation Intervention programs. 
Prior to this role, he has served in multiple states in the Northeast supporting the academic and social/emotional needs of low-income and first-generation students, as well as students who identify as BIPOC.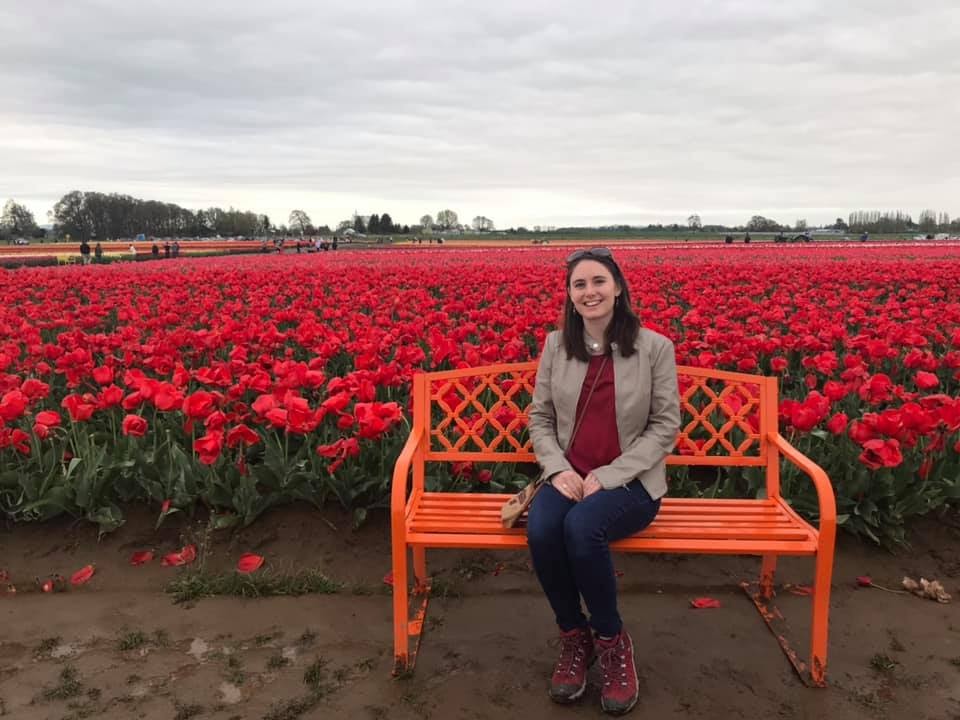 Aimee is your Title 3 Director.
She has proudly worked at North Seattle College since 2015, helping students accomplish their goals and make their dreams a reality. 
Aimee grew up in Texas and has worked in K-12, education nonprofits, community colleges, and universities. 
She loves working at North because of the college's commitment to students, equity, and changing lives through education. Her work focuses on creating a welcoming, equitable and fun environment for students.
When Aimee's not working, she loves hiking, crocheting amigurumi, holiday traditions - and she is always on the search for the best *insert food* in Seattle.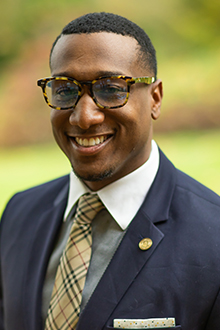 D'Andre is your Associate Vice President for Equity, Diversity, and Inclusion.
D'Andre earned his M.A. in Adult & Higher Education and B.A. in Human Relations & Social Justice, all from Oklahoma University in Norman, OK. Recently, he earned a certification in Mindful Facilitation from StirFry Seminars & Consulting.
D'Andre has a passion for working with college BIPOC students, faculty and staff and believes that institutional success is measured by the success of students who face the greatest systemic barriers.
Currently, D'Andre serves as associate vice president of Equity, Diversity and Inclusion for North Seattle College and one of the diversity and equity officers for the Seattle Colleges District.  
D'Andre serves as a liaison, steward and voice for students, and staff. He guides the institutions to lead with racial equity and take the institutional actions necessary to dismantle inequities within the system.
Prior to this role, D'Andre served as the Special Assistant to the Vice President and Director of Operations, formally the Office of University Community at the University of Oklahoma.
As we understand the depth and history of inequitable racist policies and practices underlying higher education in the United States, we should commit to addressing and correcting these unjust policies and practices. Correcting the systemic harm to our BIPOC (Black, Indigenous, People of Color) students and employees will take intentional action both immediately and over time. But it cannot wait any longer.

– D'Andre Fisher, M.Ed.