Accreditation
North Seattle College is accredited by the Northwest Commission on Colleges and Universities. Accreditation of an institution of higher education by the Northwest Commission on Colleges and Universities indicates that it meets or exceeds criteria for the assessment of institutional quality evaluated through a peer review process. An accredited college or university is one which has available the necessary resources to achieve its stated purposes through appropriate educational programs, is substantially doing so, and gives reasonable evidence that it will continue to do so in the foreseeable future. Institutional integrity is also addressed through accreditation.
NSC is currently accredited through NWCCU, and last had its accreditation reaffirmed in 2023 and 2016. 
This letter confirms North Seattle College's has been reaffirmed as of July 21, 2023.
Accreditation through NWCCU means that NSC meets the Commission's established standards of educational quality and effectiveness. A Year Three Mid-Cycle Evaluation Report was completed in February 2019, a Year Six Report on "Governance, Resources, and Capacity" was submitted in February 2022, and NWCCU subsequently confirmed NSC's accreditation status.
A copy of NWCCU Policy A-5, Public Notification and Third Party Comments Regarding Full-Scale Evaluations can be found at the NWCCU website www.nwccu.org (via the Standards and Policies and then Operational Policies links), or by contacting the Commission office at (425-558-4224).
For related information, please visit:
Accreditation documents including self-study reports, evaluation team reports, and annual updates are shared below.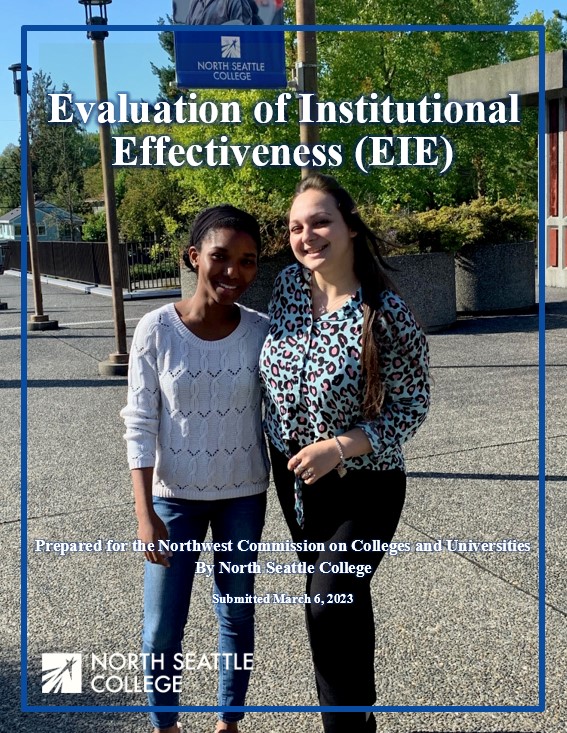 2023 Year Seven Evaluation of Institutional Effectiveness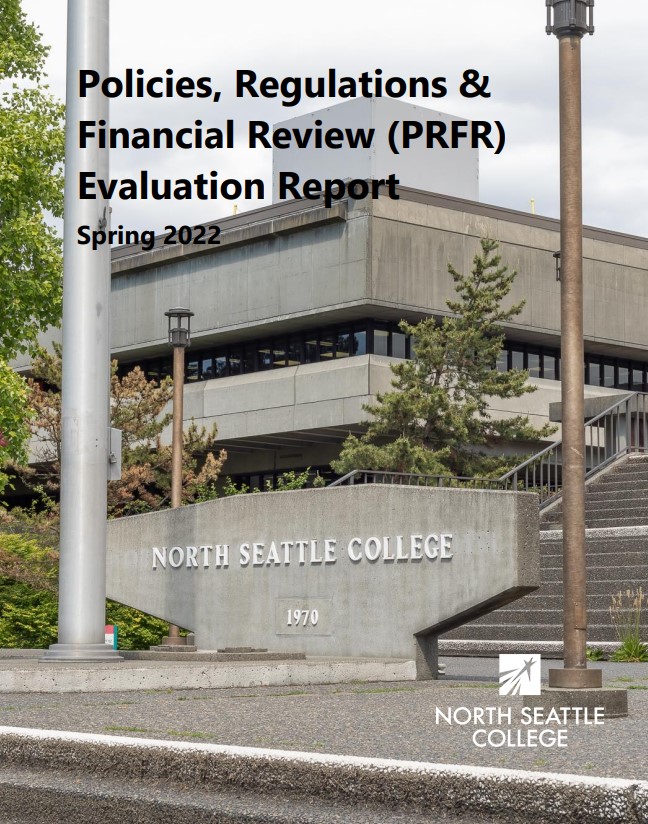 2022 Year Six Policies, Regulations, and Finances Review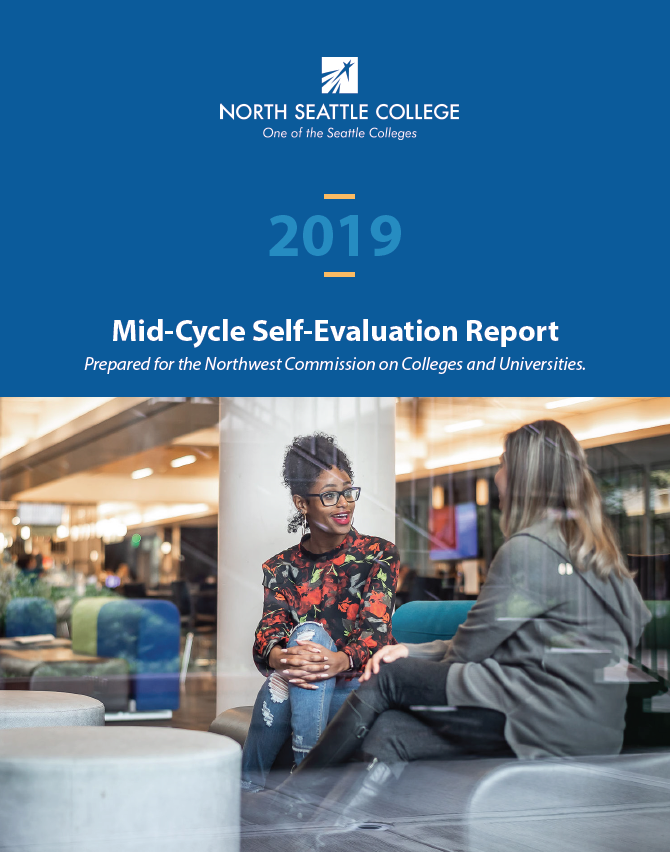 2019 Mid-Cycle Accreditation Report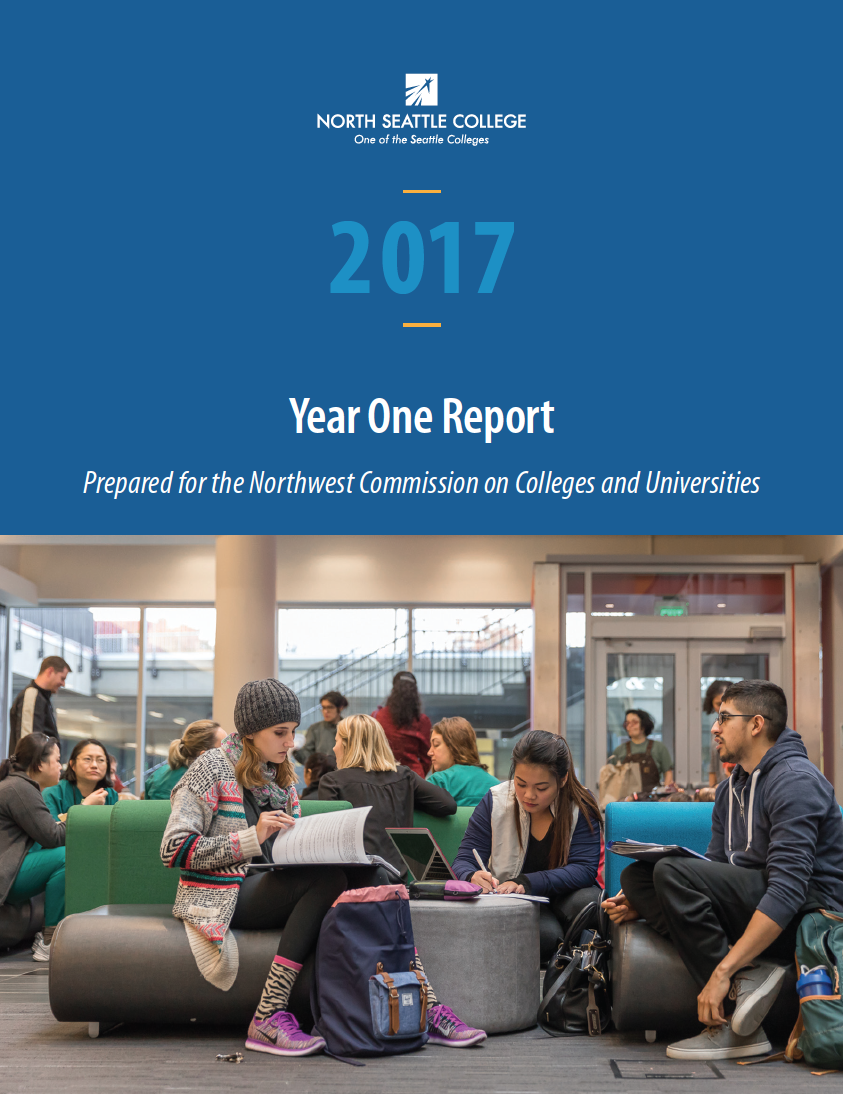 2017 Year One Report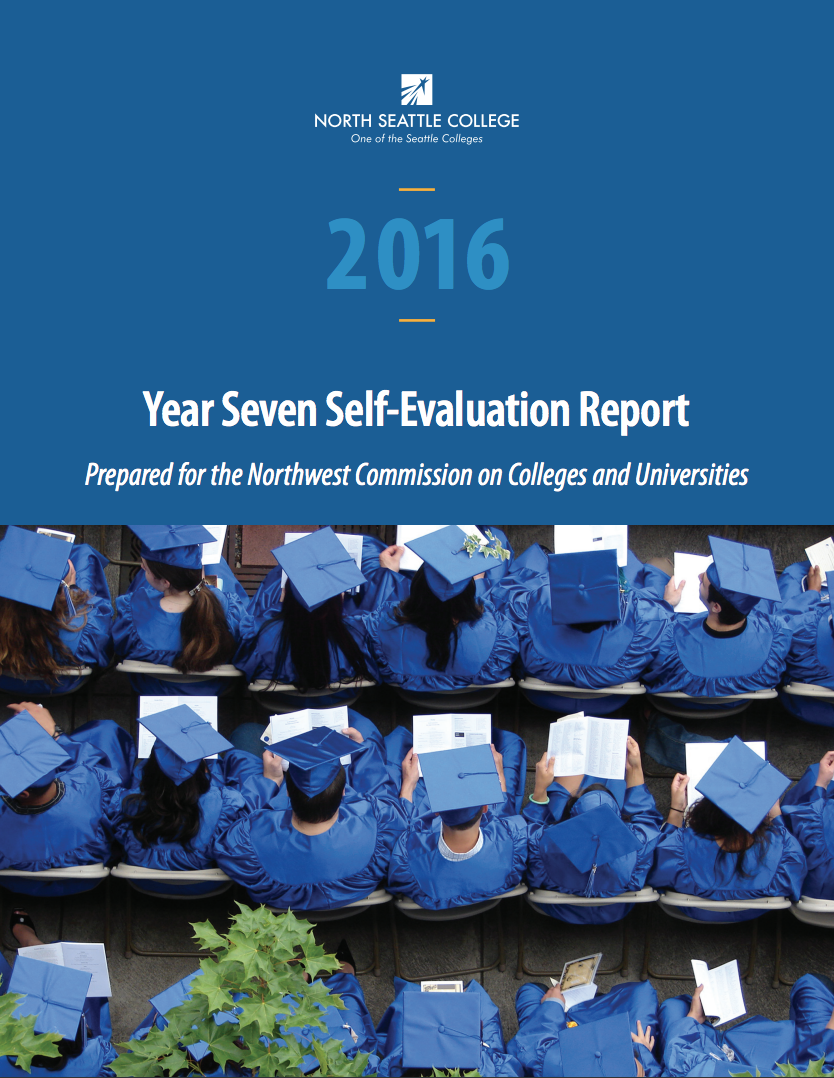 2016 Year Seven Self-Evaluation Report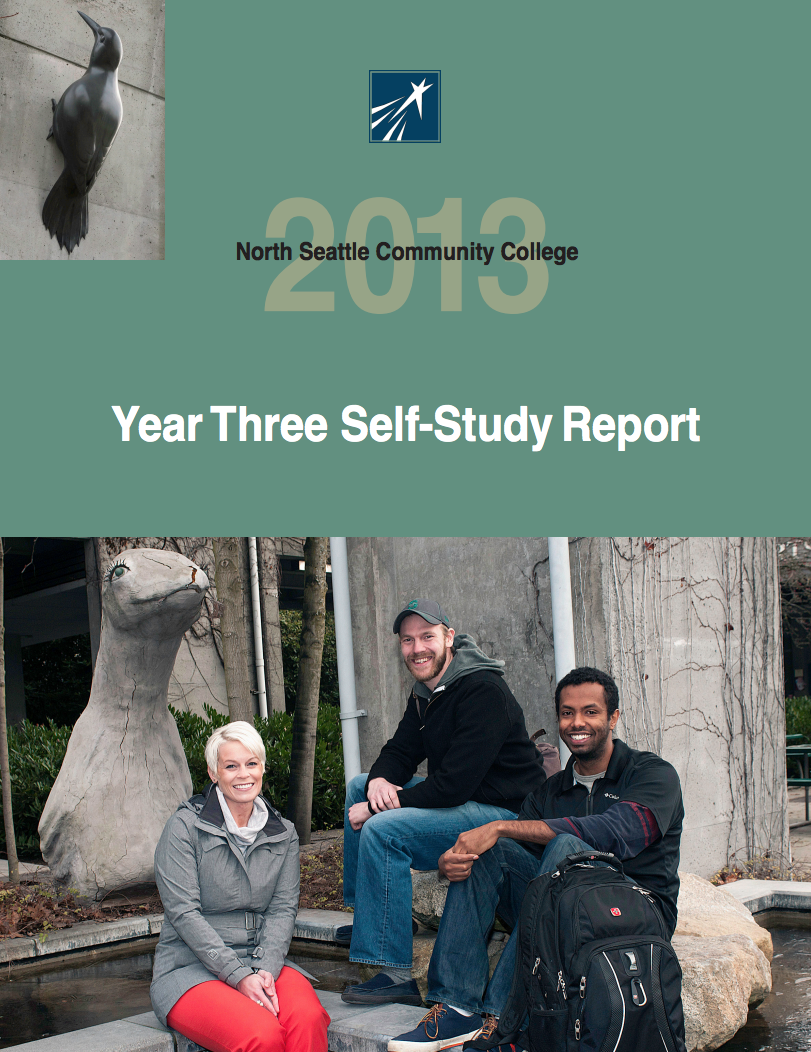 2013 Year Three Self-Study Report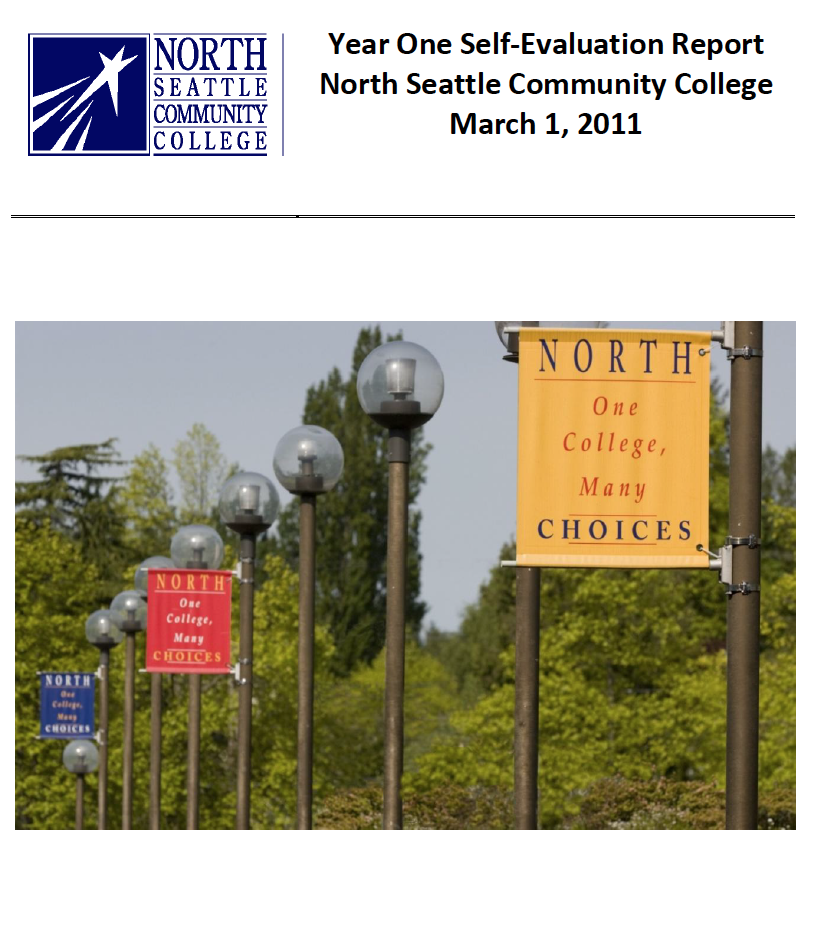 2011 Year One Self-Evaluation Report