Program Overview
Degrees & Certificates
Expand career opportunities and build on two-year technical degrees with BAS programs that emphasize hands-on learning, typically focused on a particular industry.
Credits to complete: 180.0
Estimated program length in quarters: Full Time - 6 | Part Time - 9
Student Profiles:
Eric Rabon - Property Manager with Cushman and Wakefield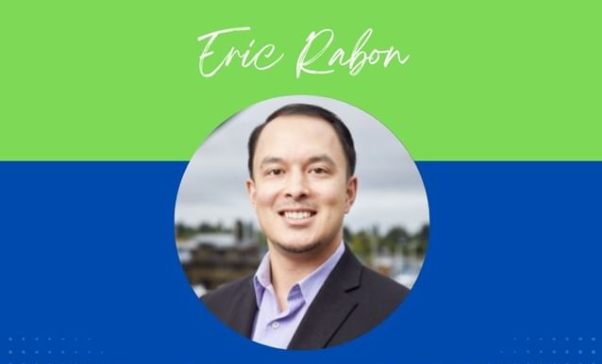 I am a Property Manager with Cushman & Wakefield managing all daily operations of a multi-family apartment community in Seattle. The RCPM program gave me the confidence to take on a big promotion and made me stand out in a competitive market.
High-quality content is constantly being revised to offer cutting-edge training by faculty members who are experts in the field.
Courses feature a mature peer group (average age of 38) and are conveniently scheduled evenings and on weekends to accommodate working professionals.
Financial aid is available through Workforce Education/Worker Retraining and also through Real Estate program scholarships.
Learn more about our new Bachelor's degree in Residential and Commercial Property Management.
---
Program lengths are estimates, not guarantees. For the most current program information, please check with the program contact.