Branding, Logos & Templates
North Seattle College Logos & Brand Guide
Download these zip files for the official North Seattle College horizontal and vertical logos. Files contain both print (eps), digital (png), and flexible (jpg) formats. You can create a departmental logo by adding your department name to the logo using these files.
Download this file for official North Seattle College "Star" the Pacific Tree Frog mascot logos.
Before using the logos, please read the logo usage guide.
Download the North Seattle College Branding Guidelines (PDF) for more information on the college's design standards.
Please use the college colors, which are explained in the Color Guide (also found in Brand Guidelines). 
Letterhead & PowerPoint Templates  
Download our letterhead templates.
Download individual PowerPoint templates: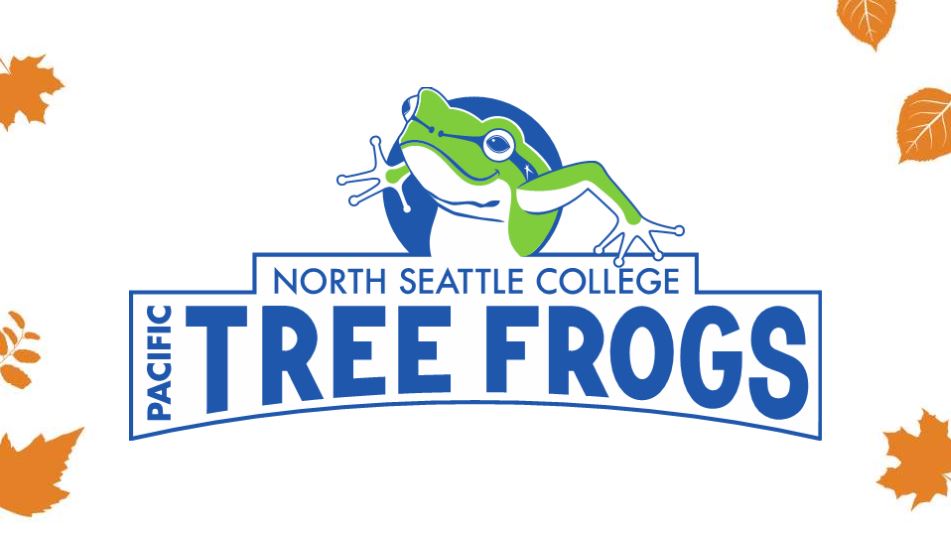 Fall Mascot PowerPoint Template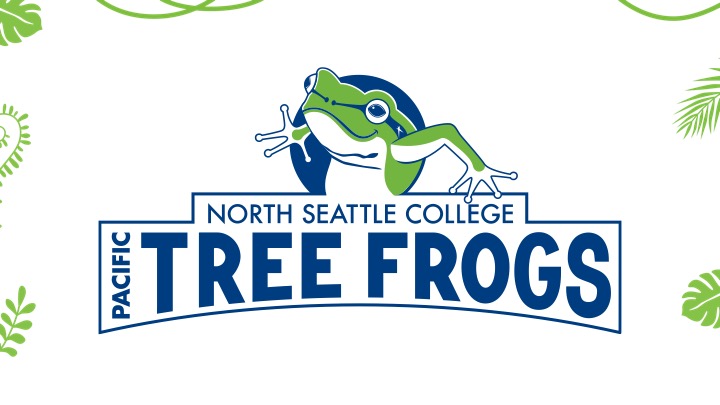 North Seattle College (Template Courtyard)


North Seattle College (Template Green Stripe)
Photos
Need photos of our campus? Download a picture from our Flickr account.