Meet the Team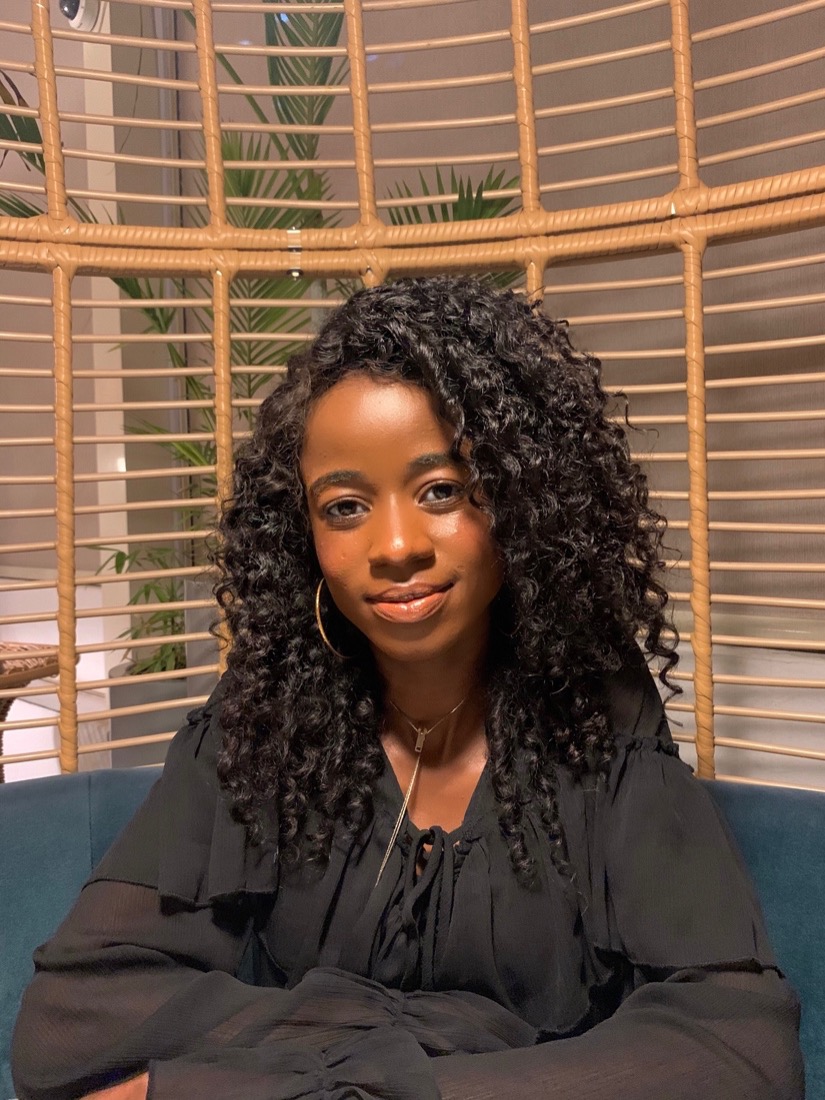 Tina Akinyi
LSAMP Director

Pronouns: She, Her, Hers (What's this?)
Email: tina.akinyi@seattlecolleges.edu
Phone: 206-934-4505
Office: HS-2635A
I was born and raised in Kenya and moved to the US right before I turned 18. Living in different countries (and several homes) as a young person gave me a deep appreciation for people, culture and travel. To no surprise, my favorite thing to do is experience culture through travel, food, conversation and art. In a perfect world I would be a travel blogger. Maybe someday that dream will become a reality.
I studied Engineering at Iowa State University and then decided to work in colleges to make STEM more accessible for students that look like me. This is my life's calling. I am here to support and advocate for you. Please reach out with any questions or needs you may have. Nothing brings me more joy than supporting students, especially you!
---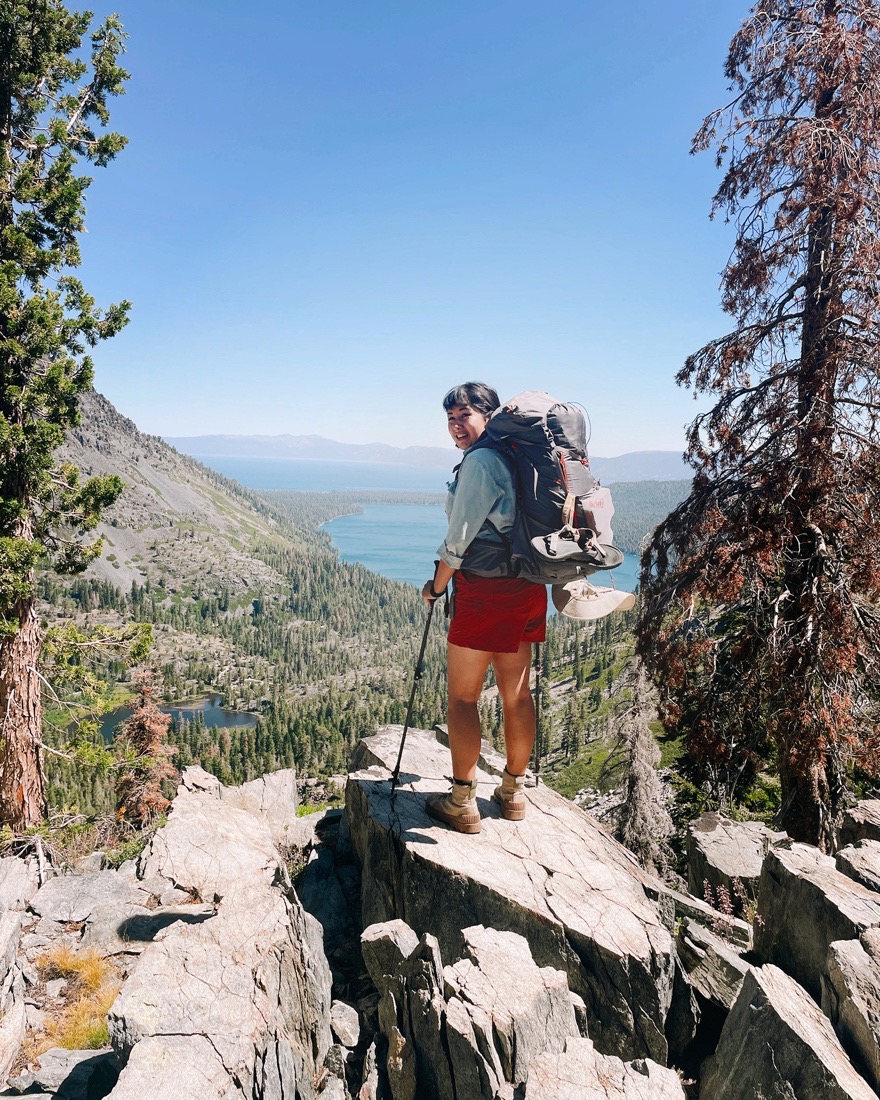 MB
LSAMP Student Success Navigator

Pronouns: They/Them/Elle (What's this?)
Email: michelle.barboza@seattlecolleges.edu
Phone: 206-934-4623
Office: HS-2638A
MB is a queer latinx naturalist and geoscience professor from Los Angeles. They hold a Bachelor of Science in Geology, with a minor in Geography, from CSU Fullerton and a Master of Science in Geology, with a certificate in Gender Studies, from the University of Florida. Their paleontological research has focused on extinct land dwelling, plant eating Miocene animals, while their current projects address diversity in STEM and outdoor equity.
Along with working in higher ed, MB is a cohost for PBS Eons, team member of the Cosplay for Science Initiative, and founder of Out Here OC - a hiking group for queer BIPOC folks in Southern California. MB's past projects include working in the education departments of the National Park Service and Natural History Museum of Los Angeles, as well as the paleontology departments of the Florida Museum of Natural History and John D. Cooper Center in Orange County, CA.
At North, MB advocates for BIPOC and QTBIPOC students in STEM via LSAMP programming and advising. Ask them about the history of women in STEM, decolonizing science, and why we need diversity in science, technology, engineering, and mathematics (hint - without us, STEM is racist, sexist, and not serving our community!).
In their infinite free time, MB can be found outside hiking, wildcrafting, or reading by the lake.
Campus Contacts