Program Advisory Board
The Application Development B.A.S. degree incorporates industry partners into many aspects of the program. Our Program Advisory Board includes members of the software and service industry who assist by providing guidance on curriculum, technologies, hiring practices, and by participating in classroom activities, outside projects and events, both on and off campus. 

The B.A.S. AD Program Advisory Board changes over time to reflect the needs of the program and the changing industry. Here are our current board members:
_______________________________________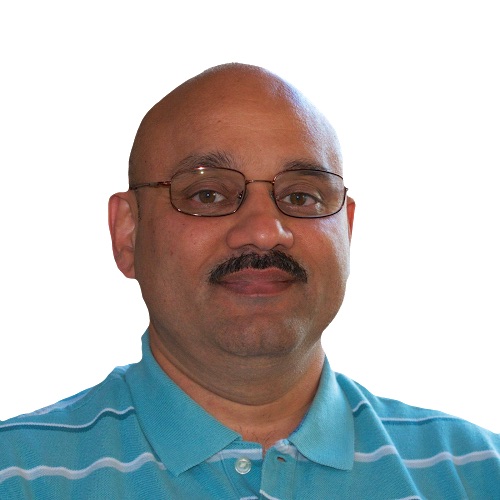 Nilesh Londhe
Founder
CloudGenius
Nilesh Londhe is the founder of Cloud Genius, a cloud computing training and consulting institution. During his leadership tenure at Microsoft, he played a key role driving platform adoption, and with support from Bill Gates, he patented a presence detection solution that is implemented across the Microsoft Office 365 suite of products and services.
Nilesh's involvement with the Application Development program includes curriculum feedback, job referrals and participation in additional coaching and training.
_______________________________________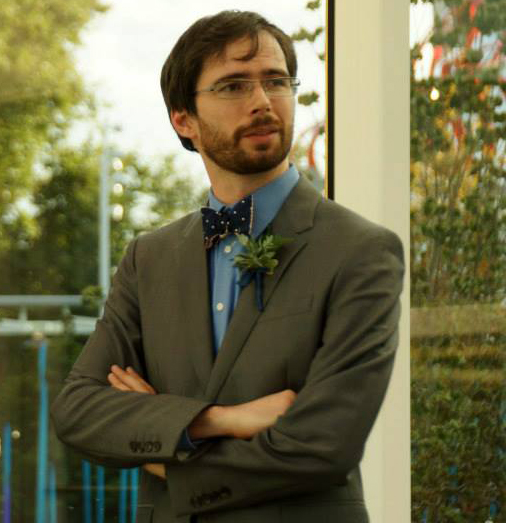 Ian Peters
Software Development Engineer
Expedia, Inc.
Ian is an alumnus of the first graduating class of the Application Development B.A.S. As a retraining journalist, he fit well with the B.A.S.'s focus on learning in-demand, applied skills, and brings a wealth of communication skills to his new career in software. Ian participates in the TAC to help the B.A.S. program continue to provide students the up-to-date knowledge and interview tools for a complex, rapidly-shifting industry.

_______________________________________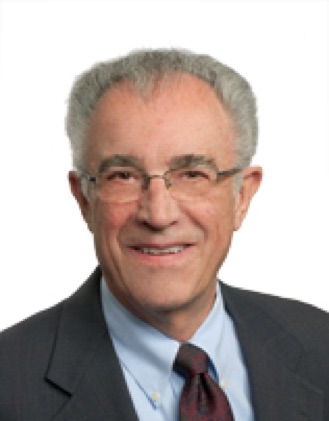 Phil Herres
Principal
Herres Consulting

Phil Herres is a management consultant with over 30 years of hands-on high-technology management experience. He was the chief operating officer for Aldus Corporation prior to its acquisition by Adobe, and held executive positions at Nortel where he was responsible for several divisions. In his consulting roles, he has focused on translating strategy into reality where success is measured by revenue and earnings growth. During his consulting practice, he has been CEO of six other technology companies. 

"Several years ago I noted the extreme shortage of software engineers and sought a way to help increase educational capacity for more degreed engineers. The North Seattle College B.A.S. degrees are important towards this objective."   

_______________________________________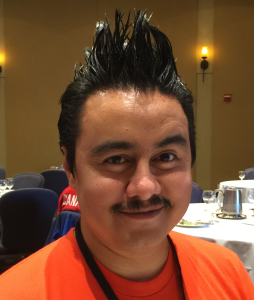 Jaime Lopez Jr. 
Software Developer
Simple

"I'm an experienced software developer and technical lead who has worked for tiny startups as well as massive corporations. I'm involved with this program because I believe that I can provide guidance based on my experience in the software development industry."

_______________________________________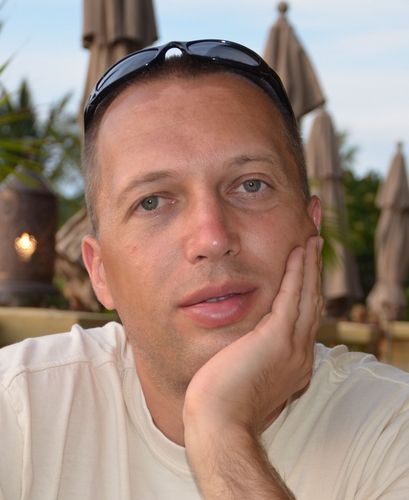 Toddy Mldadenov
Chief Technology Officer
Agitare Technologies, Inc. 

Toddy has more than 20 years of experience in technology space, holding technical and management positions in various companies in U.S. and Europe including Microsoft, SAP, 3Com and Nemetschek. Currently he is the CTO of Agitare Technologies, Inc. – a boutique consulting company that offers cloud and big data consulting and managed services. AGitare uses cutting edge technologies like containers, cognitive services and machine learning to develop intelligent solutions for the enterprises. Toddy also organizes one of the biggest cloud and big data communities in the region – the CloudTalk meetup. He has passion for education and enjoys working with students to develop their technical and people skills. In addition to the TAC board, Toddy participates in the Education Committee for AWB. His hobbies are sailing, biking and skiing.

_______________________________________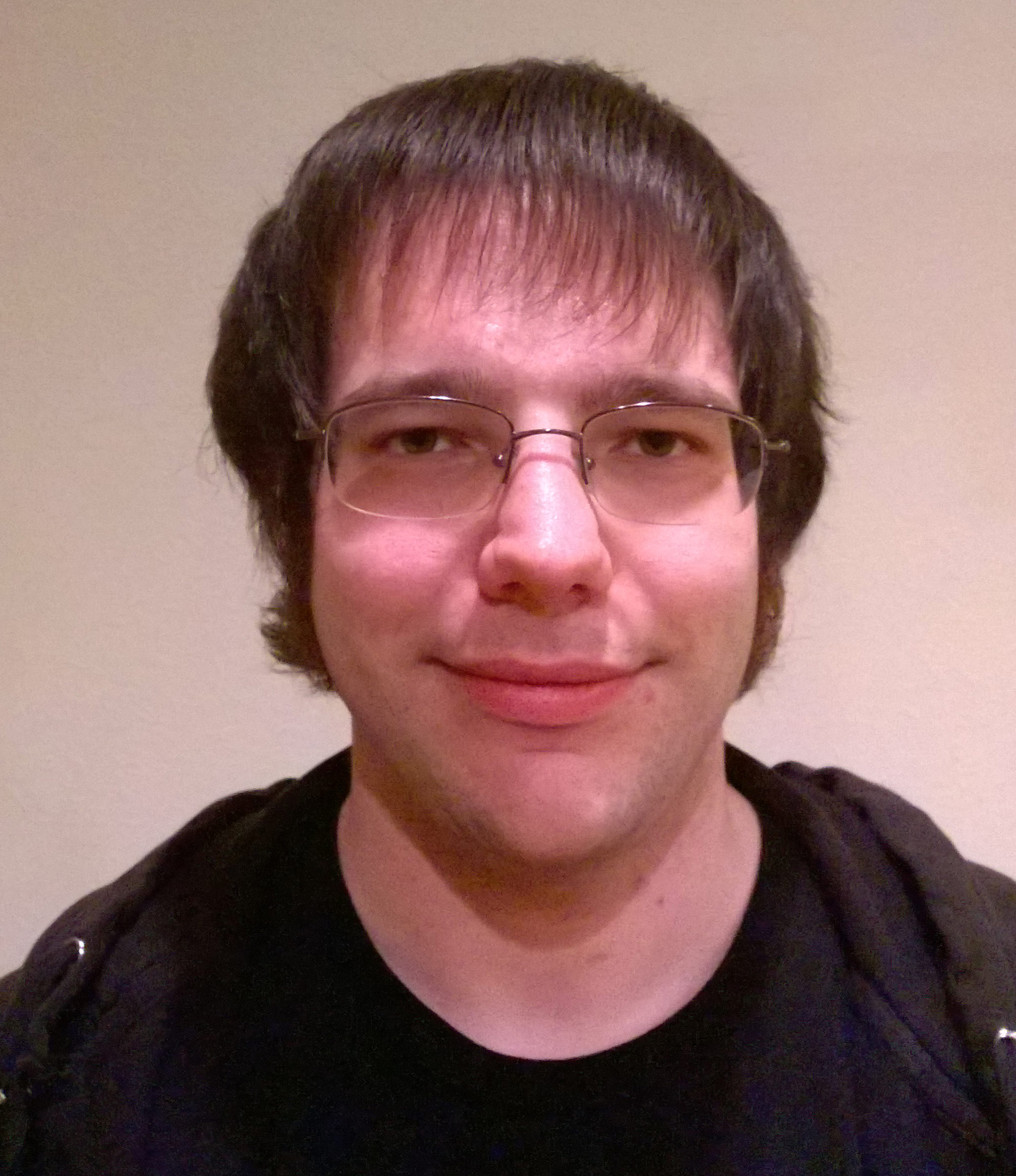 Todd Bello
Software Engineer
Microsoft

Todd is a software engineer on native map rendering at Microsoft. He graduated from Rochester Institute of Technology with a Bachelor of Science in Game Design and Development. Todd first joined North Seattle College as a lecturer for the Mobile Application Development practicum, attempting to give students a chance to add some hands-on, group based projects to help enhance their resumes. He is currently an advisor to the Application Development program.
_______________________________________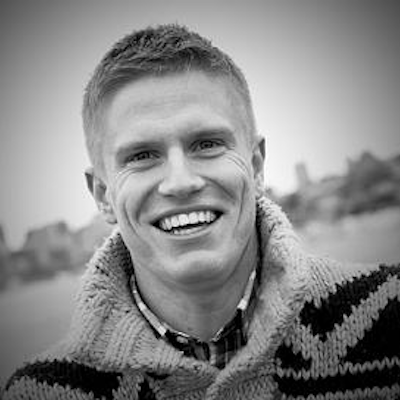 Tobias Gierk
Software Development Manager
Amazon
Tobias is a technologist, coach, and international citizen for more than 15+ years, currently working as Technical Advisor at Amazon, protecting customers from Money Laundering and Terrorism Financing. Prior he also held positions as developer and software development manager in Amazon's Cybersecurity and Payment Risk divisions. As an active Bar Raiser at Amazon, Tobias leads domestic and international hiring efforts, setting a high bar for its talent and interview processes, at this point with more than 500+ interviews accumulated across various functional roles and experience levels.
Tobias believes in that anyone can learn anything, in particular fostered through newer and more practical education forms such as the Bachelor of Application Development at North Seattle. There is a wide talent gap in the industry for which the BAS program offers a very direct and effective learning path and life-long experience for those that seek to contribute to today's technological evolution, all in a very affordable and community-oriented packaged way. Tobias' goal and contribution seeks to enable students to graduate as similar high-potentials as big private universities create such that students can get the top jobs.

_______________________________________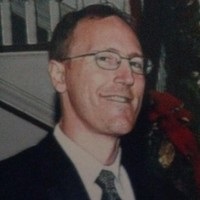 Brenden West
Senior Software Engineer
CBRE Dev
Brenden is a lead software engineer at CBRE with focus on data engineering & full-stack web applications. Computer Science Instructor at Seattle Colleges (North & Central campuses).  Technical Advisory Board member for NSC AD and SCC Web Development programs. Organizer of the Seattle Tech Mentors career advising group. Brenden began his career as a statistical consultant, then joined Microsoft for 10 years as a web developer and program manager. At Microsoft, Brenden developed a wide range of high-profile applications for MSNBC.com and received a patent for a system of online interactive voting. After Microsoft, Brenden worked for 7 years in software development consulting with focus on native mobile and data science applications.
_______________________________________
David Jorgenson
Director of Software Development 
Expedia, Inc.
_______________________________________
Ksenia Ivantsova
Junior Software Developer
Virtuoso