Program Overview
Degrees & Certificates
We are now accepting applications for AD BAS fall 2021 second round, please apply here.
The Application Development Bachelor of Applied Science (AD B.A.S.) prepares students for high-wage jobs in a high-demand field. Benefits to participation in the AD B.A.S. program, include:
Hands-on learning opportunities
Small class sizes provide students with individualized attention
Hybrid in-person and online classes
Career counseling and professional development events
Credit for prior learning and workplace experience
Graduates of the AD B.A.S. program go on to work in a variety of industry roles including: software developer, web developer, and mobile application developer. Within six months of graduation, 80% of graduates were placed in a job in a related industry.
For more information, contact Michelle Melero at ADBAS-info@seattlecolleges.edu or (206) 934-7025.
What graduates are saying about AD at NSC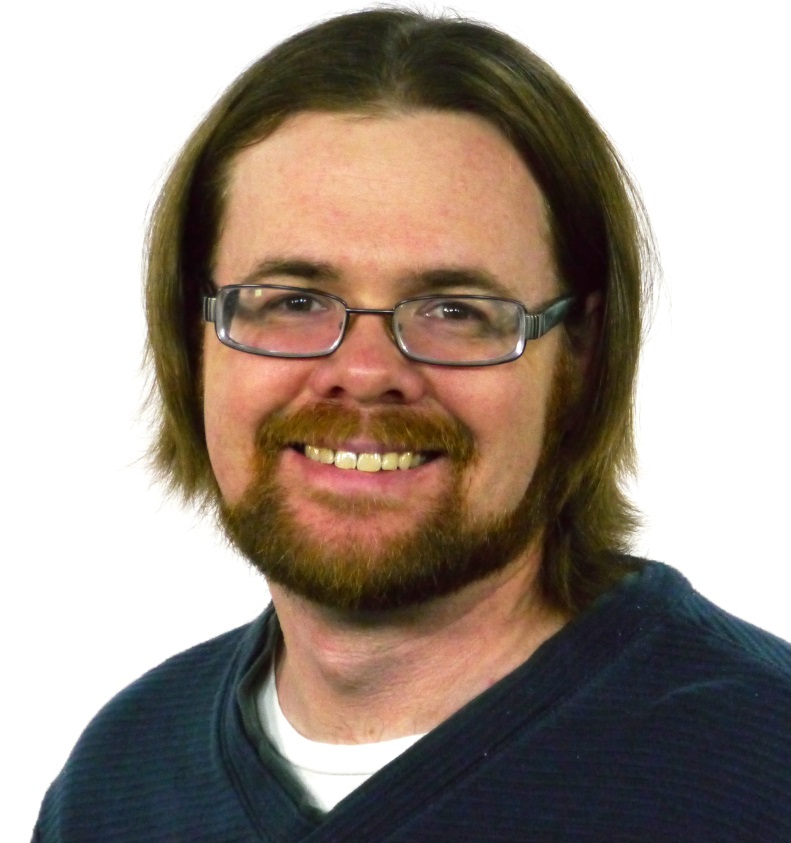 Darcey Tatum
  Software Developer
  Eurest
"Being a student of the Application Development program at NSC gave me a fundamental understanding of programming, algorithms, and how to come up with creative solutions for complex problems. The AD program at NSC allowed me to get a quality internship, and get hired by the same company after my internship was complete.  The instructors and staff were great in helping guide me through changing careers, and equipping me with the fundamental knowledge of what it takes to make it in the software industry." - Darcey Tatum, NSC Application Development Grad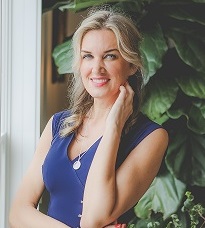 Rasa Rasiulyte
 MS in CS
 Johns Hopkins University

"Getting my Bachelor degree in Application Development from NSC allowed me to graduate and pursue my dream of working towards a Masters in Computer Science.  This program provides a solid foundation and as a result, I was honored by every single school I applied to including top schools such as Stanford, University of Illinois and Johns Hopkins University. I am so glad I chose this program, it was the perfect path towards my education goals."  - Rasa Rasiulyte, MS in CS at Johns Hopkins University
---
Program lengths are estimates, not guarantees. For the most current program information, please check with the program contact.