Accounting Fraud
Gain Skills to Uncover Financial Abuses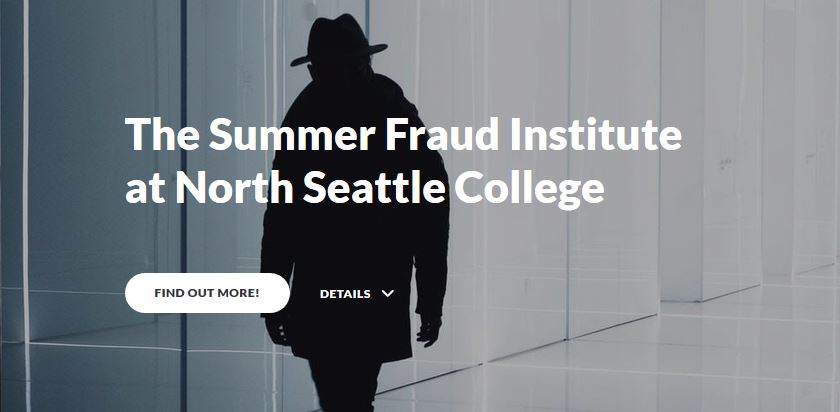 Learn highly marketable skills to expose bribery, embezzlement, corruption and criminal manipulation of accounting records in North's Accounting Fraud Certificate program.
The program provides fraud detection skills to those training for accounting careers as well as professionals in accounting, law enforcement and other target industries where there is high potential for financial abuses.
Online Courses & Unique Summer Institute
The 15-credit certificate program, now five years old, offers three fully online courses — Fraud Examination, Forensic Accounting and Introduction to Financial Crimes.
The program offers an innovative summer institute where you can complete the entire certificate in eight weeks.
Partnership with ACFE
North's new program is unique because it partners with the Association of Certified Fraud Examiners (ACFE), the national organization that has become well-known for certifying professionals in fraud detection.
The ACFE certification has several requirements (and the North certificate does not meet them all), but North faculty have designed the program to focus on the areas that are tested and give students a good foundation for the exam.
Find more details about the CFE credential.