About the President
Kurt Buttleman is Acting President for North Seattle College.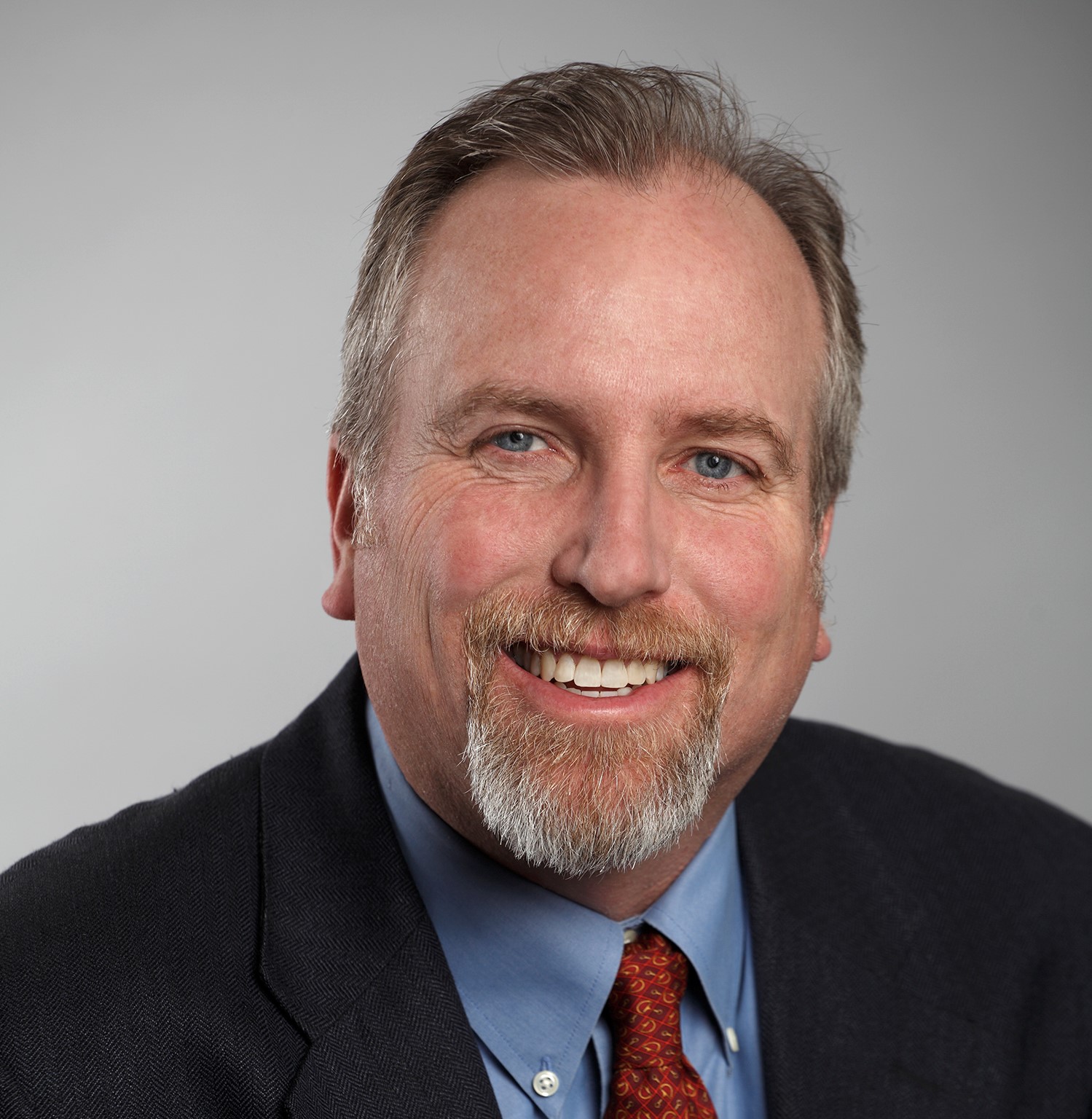 Dr. Buttleman is a familiar and experienced leader in the Seattle Colleges community. He serves as Vice Chancellor for Academic & Student Success for the Seattle Colleges and has served as Executive Vice President and Acting President at South Seattle College and Seattle Central College. Dr. Buttleman will serve as the Acting President for North Seattle College beginning Monday, March 23, 2020, until an Interim President is appointed.
Dr. Buttleman holds a Doctor of Education degree in education administration from North Carolina State University. He earned his Master of Business Administration at the University of Washington and his Bachelor of Science degree in finance at the University of Illinois.