About the President
Warren Brown, Ed.D., began his tenure as the 16th president of North Seattle College on July 1, 2014.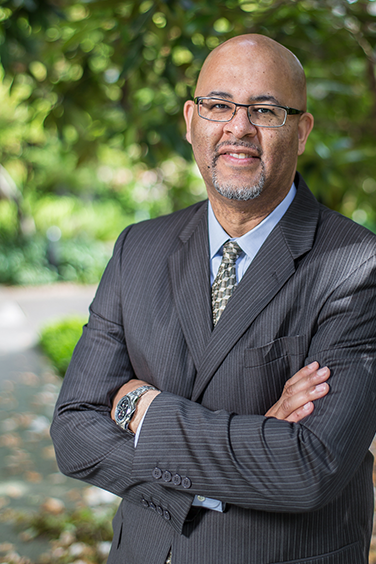 President Brown has more than 20 years of experience in the community college system throughout Western Washington.
He previously served as Executive Vice President for Instruction and Student Services at Seattle Central College. Additionally, he served as an adjunct faculty member for Seattle University's doctoral program in educational leadership.
Previous responsibilities include serving as Dean for Student Learning at Cascadia Community College, Associate Dean for Academic Support at Whatcom Community College, tenured instructor in communication studies at Pierce College and an instructor at Portland State University.
At Central, President Brown facilitated instructional planning that led to the development of new applied baccalaureate degrees in allied health and nursing and a new associate degree in allied health.
Education
President Brown holds a Doctor of Education degree in higher education, curriculum and instruction from the University of Washington. His research on multicultural curriculum development in online courses has been published in journals including the Community College "Journal of Research and Practice" and the "Multicultural Education and Technology Journal."
He earned his master's degree in speech communication at Portland State University and his bachelor's degree at the University of Washington.