The Office of Student Life at North Seattle College is comprised of four Centers of Excellence and is in close partnership to the programs through the Office of Equity, Diversity and Inclusion.
These centers include: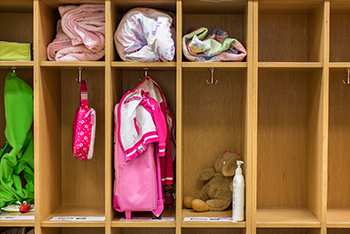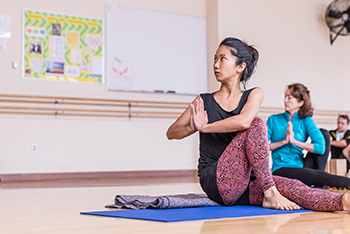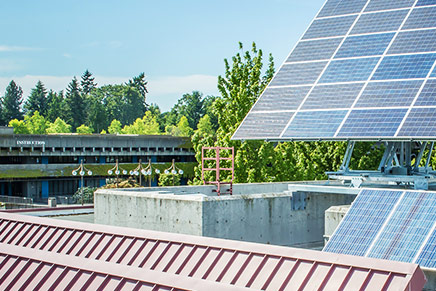 STUDENT CONDUCT AND STUDENT COMPLAINTS
In addition, North Seattle College's Office of Student Life supports students in understanding and navigating policies presented in the Student Conduct Code. Also, the OSL can assist in the Student Complaints Process by providing the Student Complaints Process Advocate. Students can contact the Dean of Student Life, Dr. Mari Acob-Nash, at maria.acob-nash@seattlecolleges.edu.
Student Conduct Code
Student Complaints Process