Sherrie Rippe
Tooling Engineer, The Boeing Company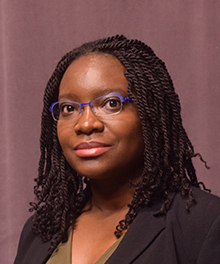 Sherrie Rippe is a Structural Analysis Engineer in the Equipment and Tooling organization at The Boeing Company in Everett, WA and a Professional Career and Life Coach.
She is passionate about helping others to grow in their professional and personal lives. She believes that getting a higher education should be accessible for any who want to pursue it.
Sherrie has served on the North Seattle College Education Fund Board and the Executive Board of Society of Women Engineers Pacific Northwest Section.