President's Cabinet
The President's Cabinet is composed of the president and the college's three vice presidents and one associate vice president: the vice president for Administrative Services; Peter Lortz, vice president for Instruction; Toni Castro, interim vice president for Student Development Services; and D'Andre Fisher, associate vice president for Equity, Diversity and Inclusion.
Peter Lortz, Vice President for Instruction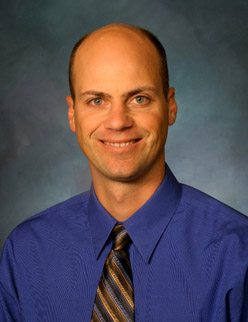 Peter Lortz started his career as an adjunct instructor in biology, anatomy and physiology, and environmental science, including at North from 1994-1997. After teaching at several colleges in Washington and Ohio, he was hired as a full-time biology faculty member at North Seattle College (NSC) in 1997. He worked as a tenured faculty member for approximately 10 years, which included chairing the Curriculum and Academic Standards Committee and the Sustainability Committee along with other committee and initiative work.
In 2007, Peter was hired as the Dean of the Math, Sciences and Social Sciences division at North marking the beginning of his administrative career. In addition to working as Dean, Peter also served as the Interim IT Services Director and Interim Vice President for Instruction at North. In his time at North he worked on various district and state groups including the negotiations team for the Seattle district faculty contract.
In January 2015, Peter transitioned to South Seattle College as the Vice President for Instruction. After serving in that role for 2.5 years, Peter accepted the role of Interim President at South for the 2017-2018 academic year.
Peter has a Masters' degree in zoology from Miami University in Oxford, Ohio, a bachelor's degree in biology from DePauw University and has completed his work experience with a variety of professional education opportunities including the "Power of Leadership" retreat series from Whidbey Institute and "Washington Executive Leadership Academy" from the State Board of Community and Technical Colleges.
Along his professional journey, Peter has learned a great deal about how North, South and the Seattle Colleges as a whole, operate. Peter has worked on city-wide and state-wide initiatives and committees.
---
Toni Castro, Interim Vice President for Student Services
​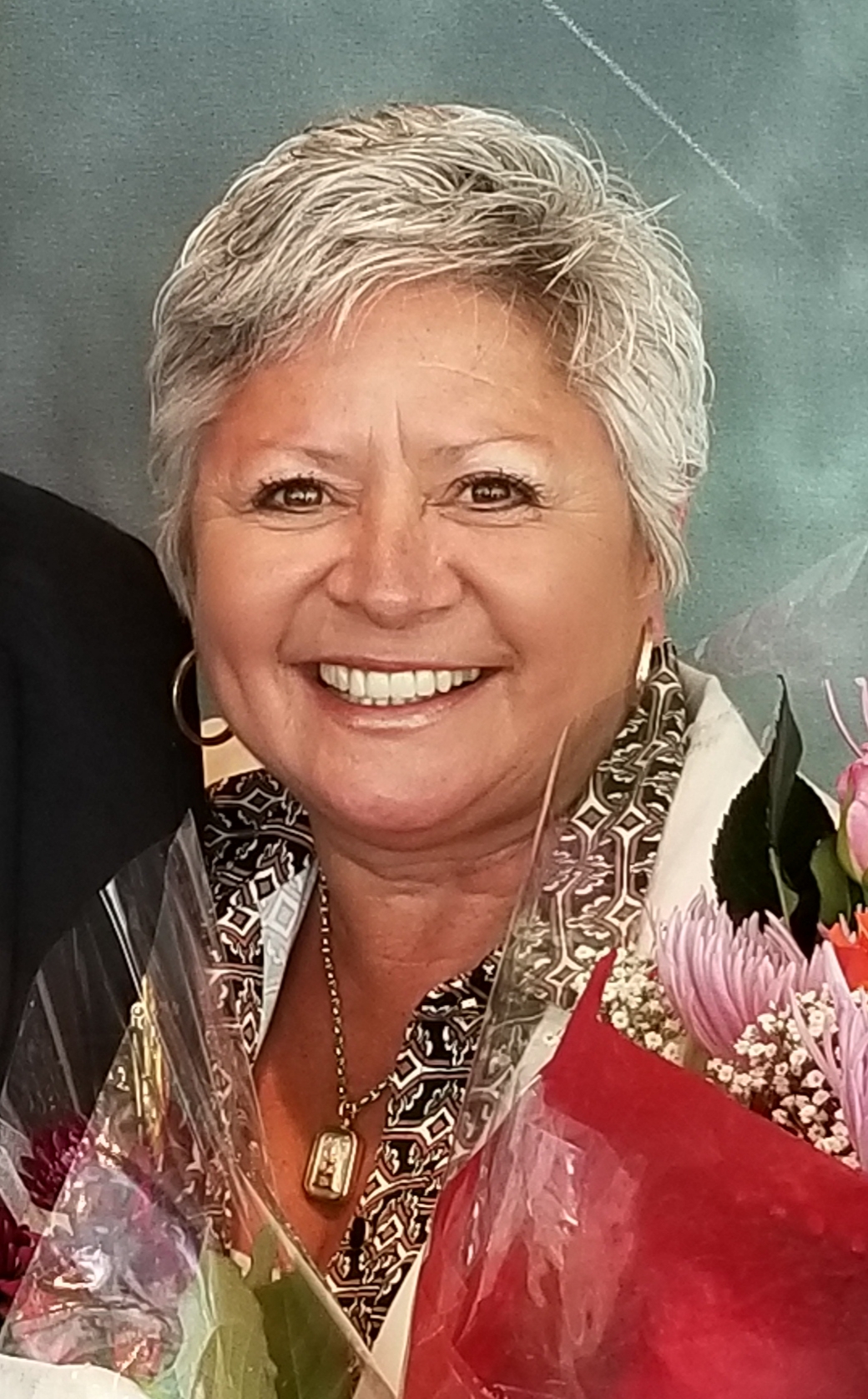 ​A champion for student success and inclusive excellence, Toni celebrates 30 rewarding years in higher education, serving as a student affairs practitioner/administrator at CSU Sonoma, Highline College and North Seattle College.
Her commitment to access, equity and diversity began in the Educational Opportunity Program at CSU Sonoma. She celebrates 22 years at Highline, where she served as Multicultural Director, Associate Dean for Diversity and Student Development and the Vice President for Student Services/CSAO from 2006-2018. At NSC, she served as Special Assistant to the President conducting a SWOT analysis and cultural scan charting local and national trends and building recommendations for responsive changes in NSC's Student Services Division. In August 2019, she assumed her Interim VPSS position and will remain in this role until a permanent VPSS is hired.
A long-standing member of the National Association of Student Affairs in Higher Education -NASPA, Toni received the Scott Goodnight Award for Outstanding Performance as a Dean (2007) and the NASPA Community College Professionals Award (2013). In 2010, the Washington Multicultural Services Director's Council presented her with the Rhonda Quash Coats Award for Excellence in Multicultural Services.  
Some of her most rewarding professional pursuits have been serving as a Faculty Member for NASPA's Undergraduate Fellows Program, and the Aspiring and New Senior Student Affairs Officer Institutes. She served for over a decade, as member and past chair of the Masters in Student Development Administration Program Advisory Board at Seattle University.
---
D'Andre Fisher, Associate Vice President for Equity, Diversity and Inclusion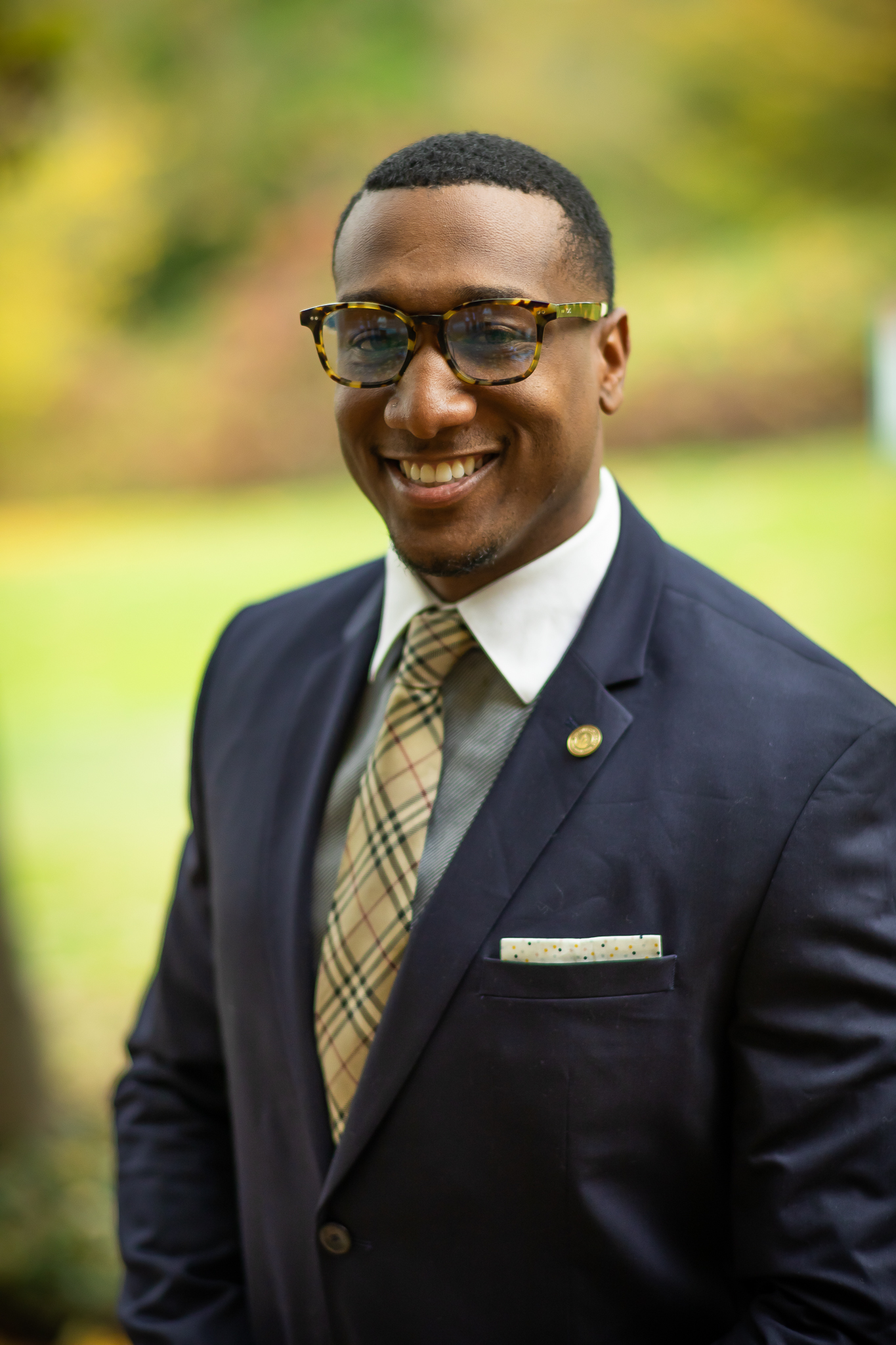 D'Andre Fisher served as a Diversity and Inclusion consultant. Prior to establishing his consultant firm, Mr. Fisher served as the Special Assistant to the Vice President and Director of Operations in the Office of University Community, working alongside Vice President Jabar Shumate to promote campus diversity and inclusion at the University of Oklahoma (OU).
In these positions, D'Andre served as a liaison to faculty and staff departments with Diversity and Inclusion Programs, including Admissions and Recruitment, Student Affairs, and the Center for Student Life. He assisted with the cultivation of faculty, staff, and alumni advisory boards for the Office of University Community and helped implement their recommendations.
D'Andre has a passion for working with college students and earned his Master's in Adult and Higher Education from OU. Prior to his position in the Office of University Community, D'Andre served as Assistant Director of Diversity Enrichment Programs in OU Admissions and Recruitment. He met with thousands of high school students each year, primarily reaching out to under-represented minorities and students with low socioeconomic backgrounds. D'Andre co-founded the George McLaurin Male Leadership initiative in 2012, which is now supplemented by the Sylvia A. Lewis Women's Leadership Initiative. These programs are now under the Office of University Community and annually bring approximately 150 prospective students to OU's Norman campus for a conference that builds relationships with first-generation college students. D'Andre has also served as an adjunct instructor in Human Relations.
D'Andre believes that education is a human rights issue, it is transformative, and should be used as a tool for societal change and for the improvement of the quality of life for all citizens. He advances this philosophy in his daily work as well as community service and by becoming an ally for the following communities; LGBTQA, DACA, marginalized and underrepresented groups, first-generation students, men of color, women of color in STEM, religious freedom, person with a disability and veterans.