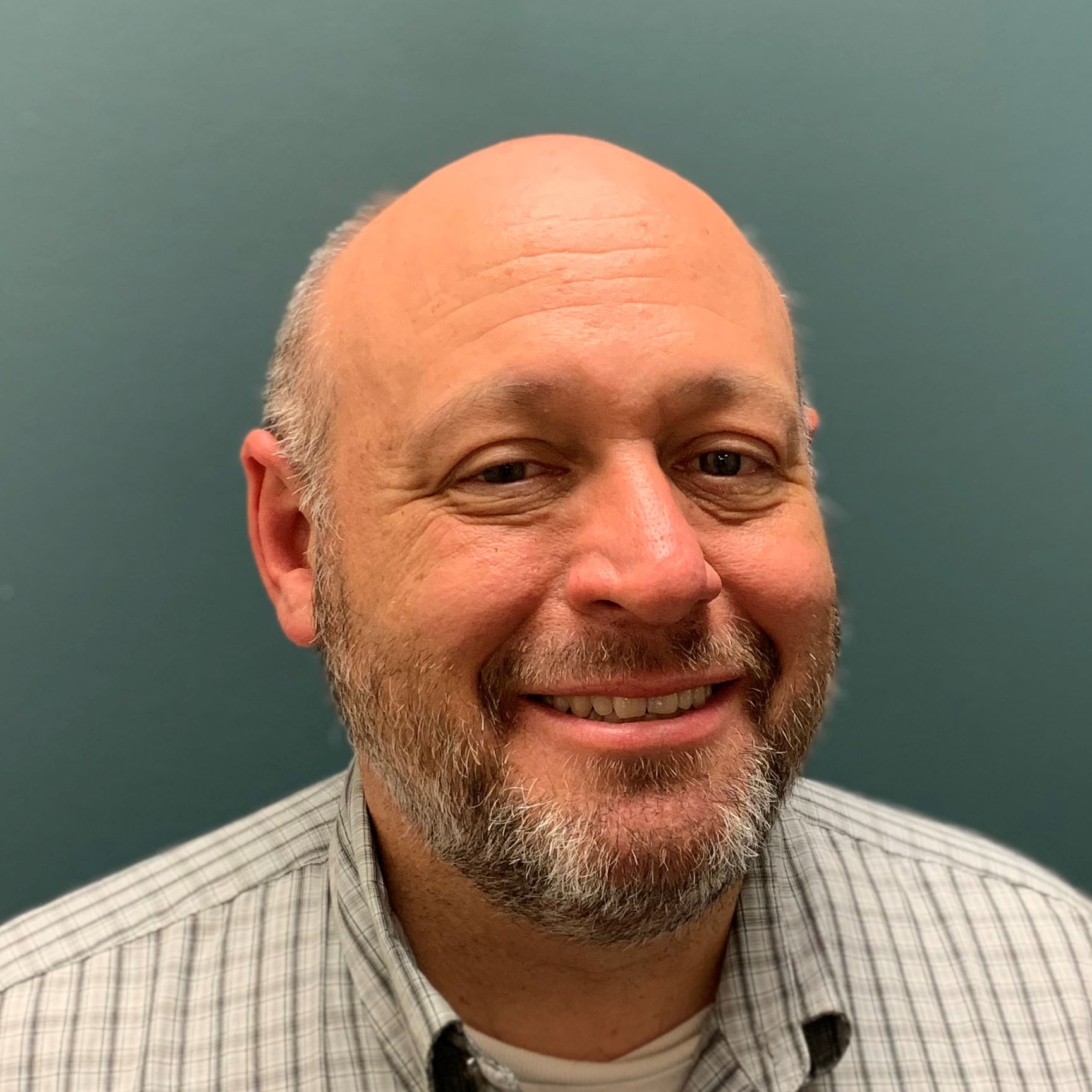 Steve Heim
General Manager
Northgate Mall
Steve Heim is the General Manager of Northgate Mall and has worked with the Simon Property Group for 24 years.
He started his career in Tacoma as an Assistant Mall Manager, and was quickly promoted to a manager position in Lima, Ohio. He spent five years in Evansville, Indiana at Eastland Mall and returned to Tacoma in 2002, as manager of the Tacoma Mall. Steve began working at Northgate Mall in 2012.
Prior to his work with the Simon Property Group, Steve worked at Macy's, Craftmart, Lamonts, Pacific Fabrics and the Seattle Supersonics. He graduated from the University of Oregon in 1987 and completed degrees in Management and Marketing.
Steve and his wife Kim are the proud parents of four daughters, Samantha, Madeline, Hannah and Chloe, and one son, Casey.