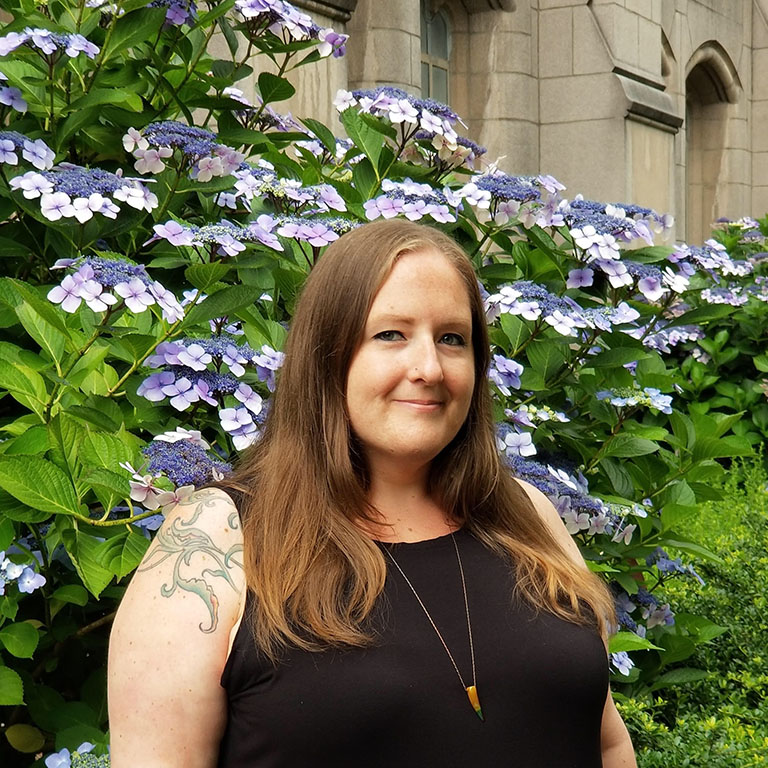 Melissa Petersen
Assistant Vice Provost for Research Compliance
University of Washington
Melissa Petersen is the Assistant Vice Provost for Research Compliance in the University of Washington's Office of Research; she is also a business consultant for the intellectual property law firm, Bold IP. Throughout her career, Melissa has had opportunities in a variety of fields including higher education, internet marketing, startups, and biotechnology.
As a research compliance officer, Melissa demonstrates leadership through collaborative approaches to achieving goals and solving problems, including day-to-day operations and troubleshooting, as well as ongoing design and development of research administration resources and curriculum.
Melissa became interested in the sciences as a community college student. After completing her Associates in Arts and Sciences at Whatcom Community College, she studied genetics and cell biology at Western Washington University and later business at Seattle University. Over the years, Melissa has volunteered as a youth tutor, a community organizer for an annual science fair for young women, as an advocate for women's leadership and participation in government, and most recently as a member and Chair of the North Seattle College Education Fund Board of Directors.
In her personal life, Melissa enjoys traveling, photography, exploring the Pacific Northwest, and spending time with friends.