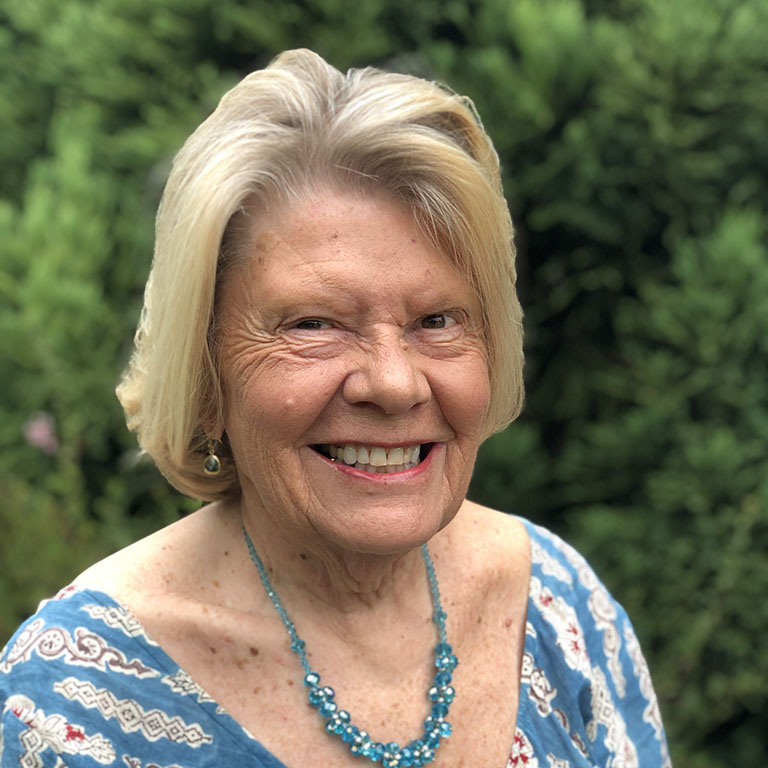 Dr. Mary Ellen O'Keeffe
Former Interim Vice Chancellor
Seattle Colleges
Former Vice President of Instruction 
North Seattle College
Dr. Mary Ellen O'Keeffe has worked in higher education for over 30 years in two- and four-year colleges as a faculty member and administrator. She started at North Seattle College as Executive Dean for Workforce. She also served as Vice President for Instruction and Interim President. Her last position with the Seattle Colleges was at the District office as Interim Vice Chancellor for Education, Research and Planning.
She has lived in the Seattle area for 40 years, 37 years on Capitol Hill, and currently lives in Edmonds. She and her husband Kevin celebrated their 50th wedding anniversary last year, and they have three adult sons and four grandsons. They love to travel and take at least two international trips each year.
Dr. O'Keeffe currently serves on the Governor's Taskforce for ChildCare, Access and Affordability, THRIVE WA Board, and the North Seattle College President's Advisory Board.
Her educational background includes a B.A. in Biology, an M.A. in Human Development, and a doctorate in Educational Leadership.