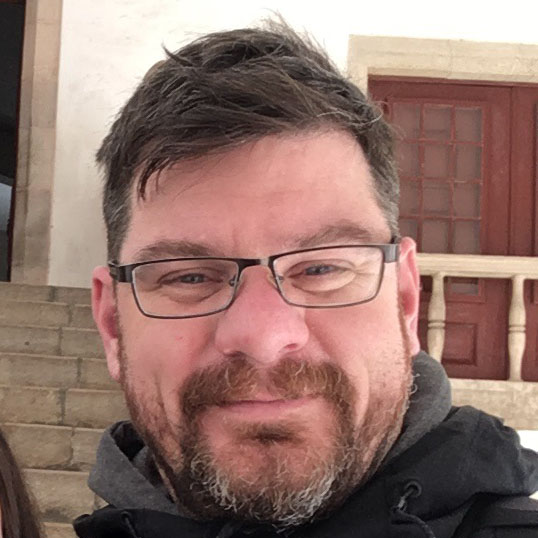 John Finelli
Board President
Wedgwood Community Council
John Finelli is originally from Upstate New York and has lived in Seattle for five years. John's wife Rebecca is from Oregon, and she recently graduated with an MBA from the Foster School of Business at the University of Washington. John and Rebecca met in D.C. and have two kids. Their 14-year-old daughter will be starting high school at Roosevelt High School this fall, and their seven-year-old son is a student at Thornton Creek Elementary.
John became involved with the Wedgwood Community Council in 2015 when he started helping with transportation. He was also tasked with replacing the movie night, and he helped to Chair the annual Wedgwood Picnic sub-committee. After a year on the council, John was nominated to be Board President.
He is self employed as a Licensed Handy Man. When not involved in city matters or family activities, John volunteers with other groups. Most recently, he became a registered student at NSC and is taking an online summer math class.