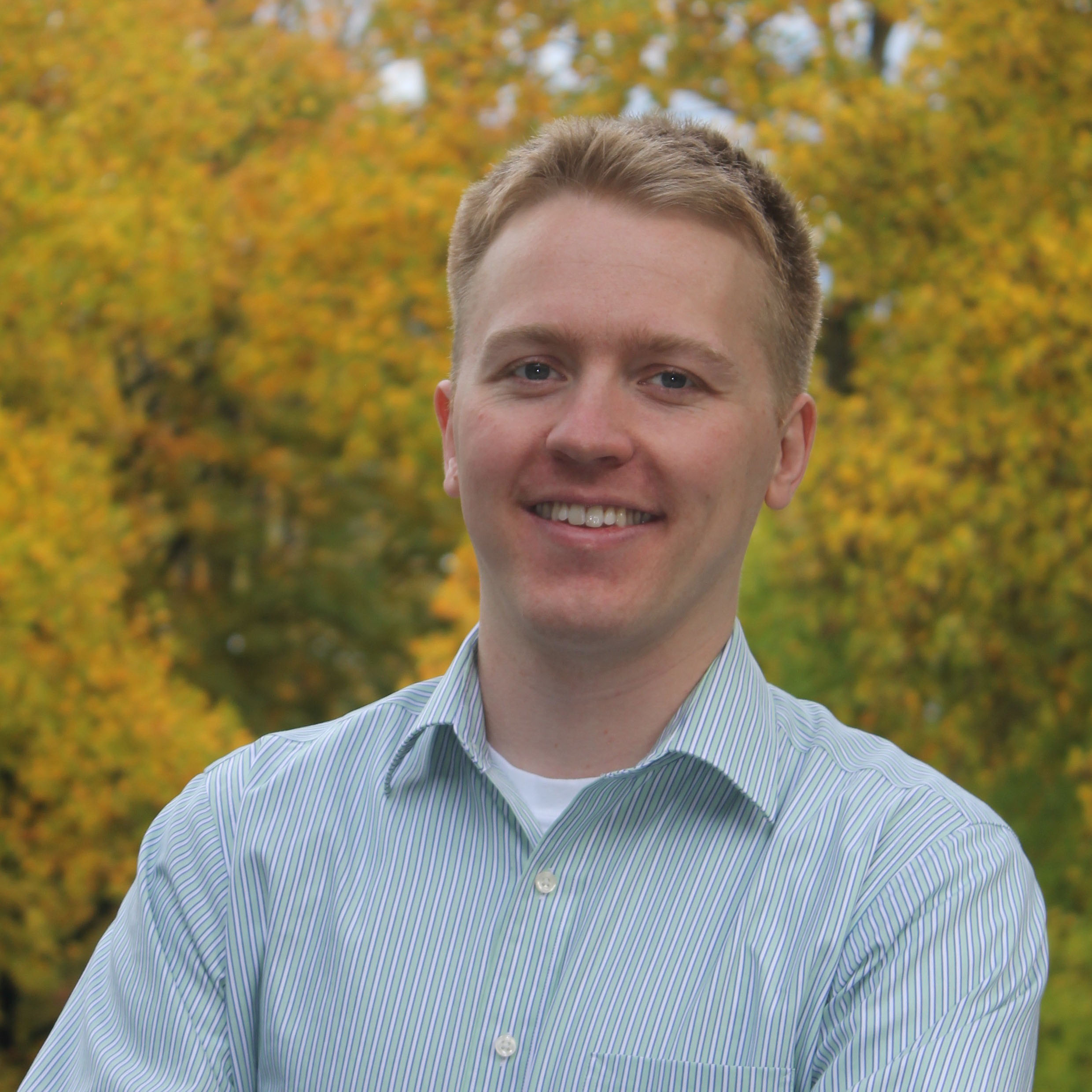 Aaron Parks
Co-founder & Vice President
Jeeva Wireless
Aaron Parks is a co-founder and VP of Product at Jeeva Wireless, a startup company developing low power wireless communication technology. Aaron began his engineering studies in 2006 by attending the Electronics Engineering Technology program at North Seattle College, and went on to complete a Ph.D. in Electrical Engineering at the University of Washington in 2017.
Aaron was born and raised in the Seattle area.